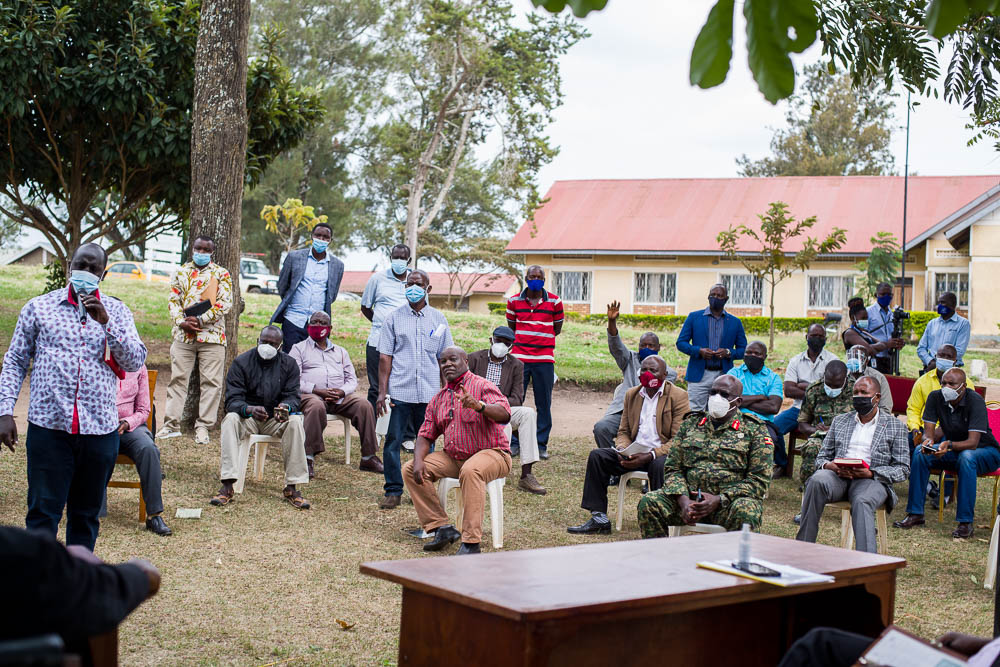 Sembabule gets 20,000 vaccines to eliminate FMD
Stealing of livestock has emerged as one of the leading challenges facing farmers in the districts of Sembabule and Lyantonde.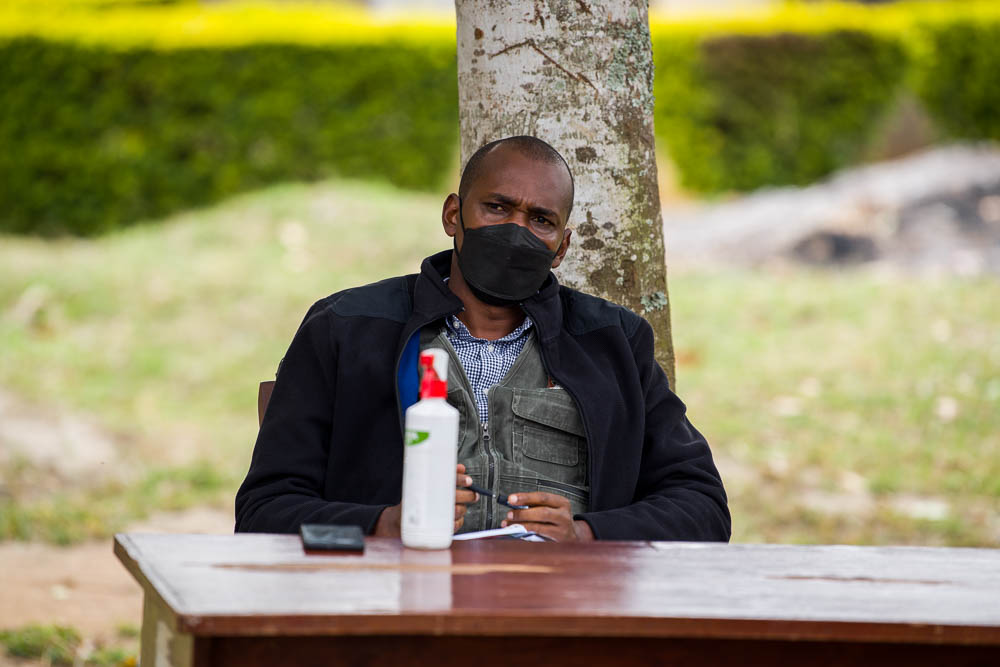 Farmers from both districts shared the frustration during a meeting with a high-level delegation from the Ministry of Agriculture, Animal Industry and Fisheries led by Hon Frank Tumwebaze, the Minister of Agriculture, Hon Bright Rwamirama, the State Minister for Animal Industry, Operation Wealth Creation (OWC) deputy coordinator Maj Gen Sam Kavuma and Dr Anna Rose Ademun, the Commissioner Animal Health. Others in attendance were Lwemiyaga MP Theodore Ssekikubo, Mawogola North MP Shartis Musherure and Patrick Nkalubo, the Sembabule district chairperson.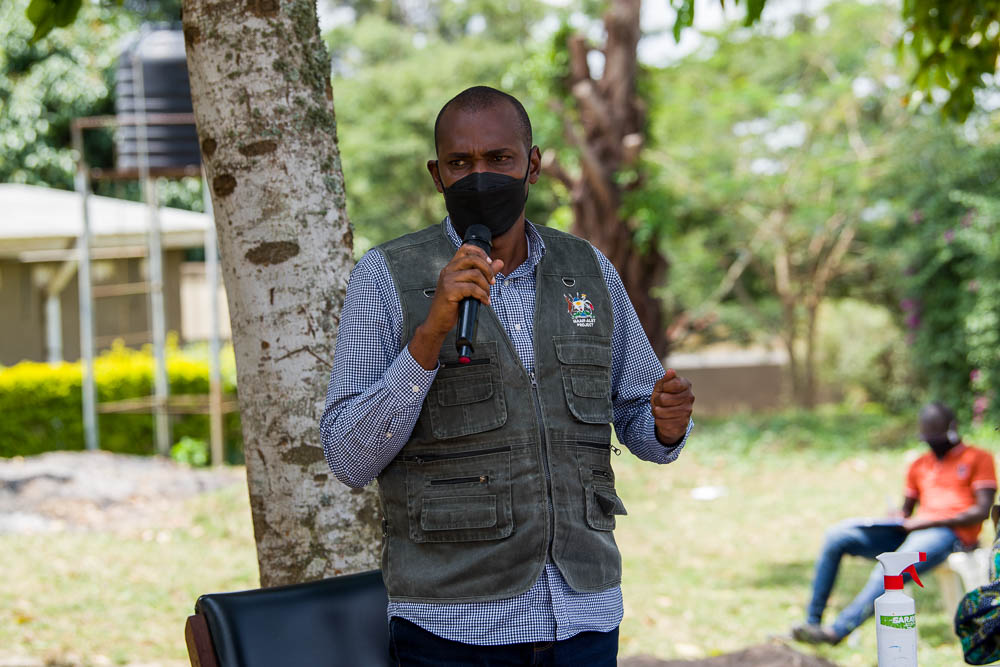 In his speech, Hon Tumwebaze said government has given Sembabule 200,000 doses of FMD vaccine. "These vaccines are free. I know it's not enough since you have over 250,000 cattle but you need to do ring vaccination," he said.
Although the visit was attended to forge a way of containing Foot and Mouth Disease (FMD) in the sub-region, farmers expressed concern that the safety of their cattle poses a similar challenge as FMD. "Cows are our lives but now thieves are stealing our cattle and little is being done," said Benon Burora, a cattle owner. "We arrested a thief red-handed with my cow but after a few hours he was out of police cells mocking me."
In response, Hon Tumwebaze said communities need to work as one to guard their livestock. "These thieves are known to you," he said. "As a government we have provided all security layers from Resident District Commissioner, District Police Commander and District Security Officer, among others. You need to work with the community and see that this problem is eliminated." On the danger posed by FMD, there was consensus reached among leaders in Sembabule is that there is need to have a uniform strategy among neighbouring districts affected has contributed to its spread.