Ntoroko leaders blame porous DR Congo border for FMD cases
Leaders in Ntoroko district have called for tight controls at the Uganda-DR Congo border in order to combat the Foot and Mouth Disease (FMD) in the district.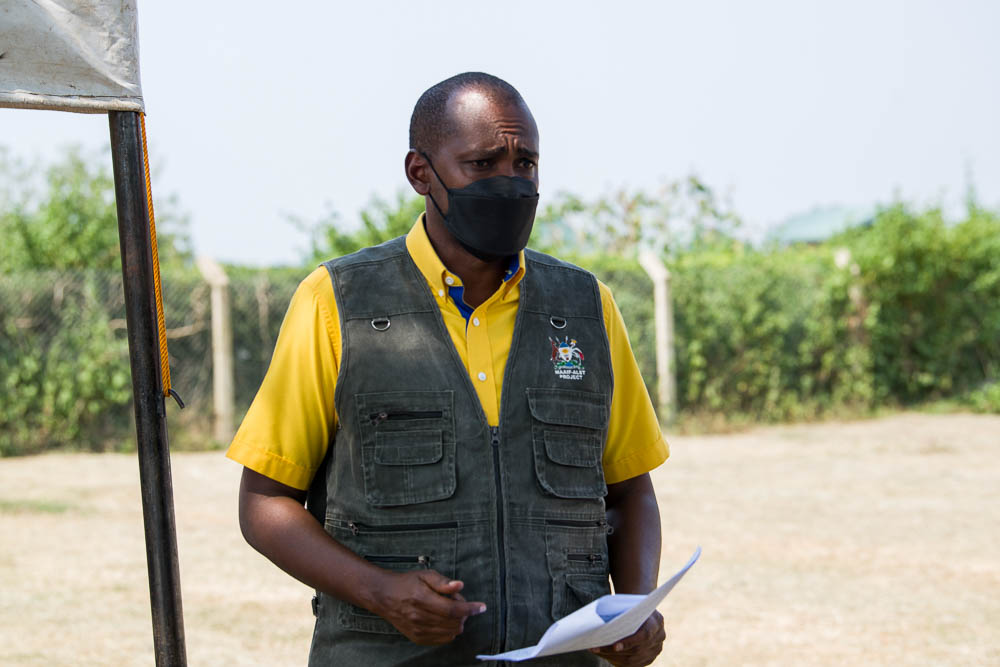 William Kasoro, the district chairperson, said so on behalf of Ntoroko leaders and farmers while meeting a top-level delegation from the Ministry of Agriculture, Animal Industry and Fisheries (MAAIF) led by Hon Frank Tumwebaze.
Also in attendance was Hon Bright Rwamirama, the State Minister for Animal Industry, Maj Gen Sam Kavuma, the deputy coordinator Operation Wealth Creation (OWC) and Dr Anna Rose Ademun, the Commissioner Animal Health, Mr. Ronald Gyagenda Ssegawa, the Acting Permanent Secretary and other senior officials from the Ministry.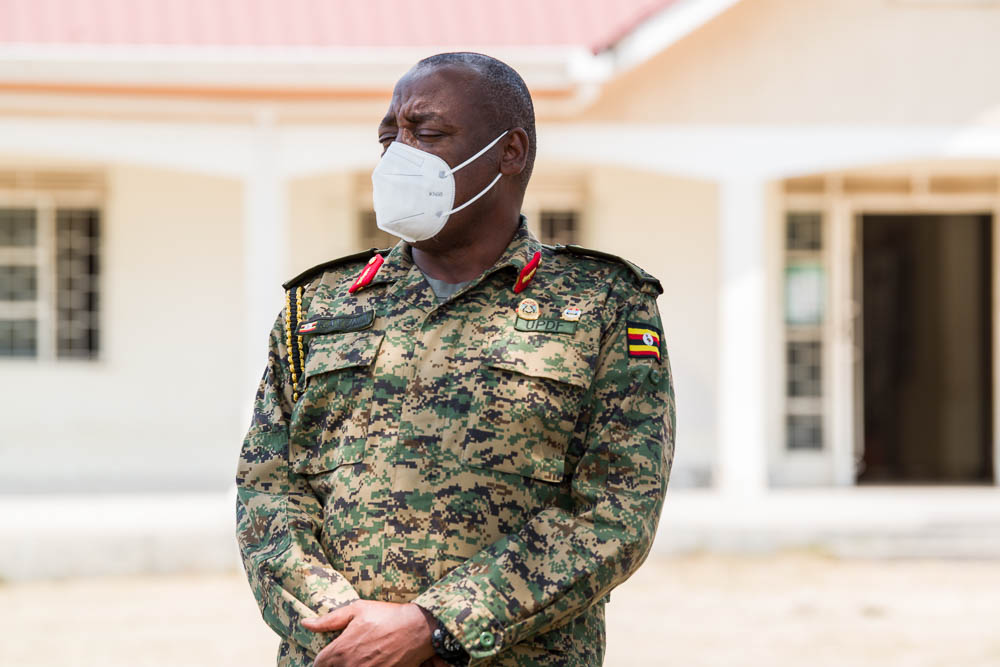 Ntoroko's economy is mainly fueled by cattle-keeping but farmers in the district are worried that the free movement of cattle across the border is fueling the rise in cases of FMD, a highly transmissible disease that affects mostly cattle.
"During dry seasons, cattle keepers cross over to DR Congo where there is pasture and water," Kasoro said. "Then they cross over later when the rain seasons start this side. So, they end up coming back with FMD."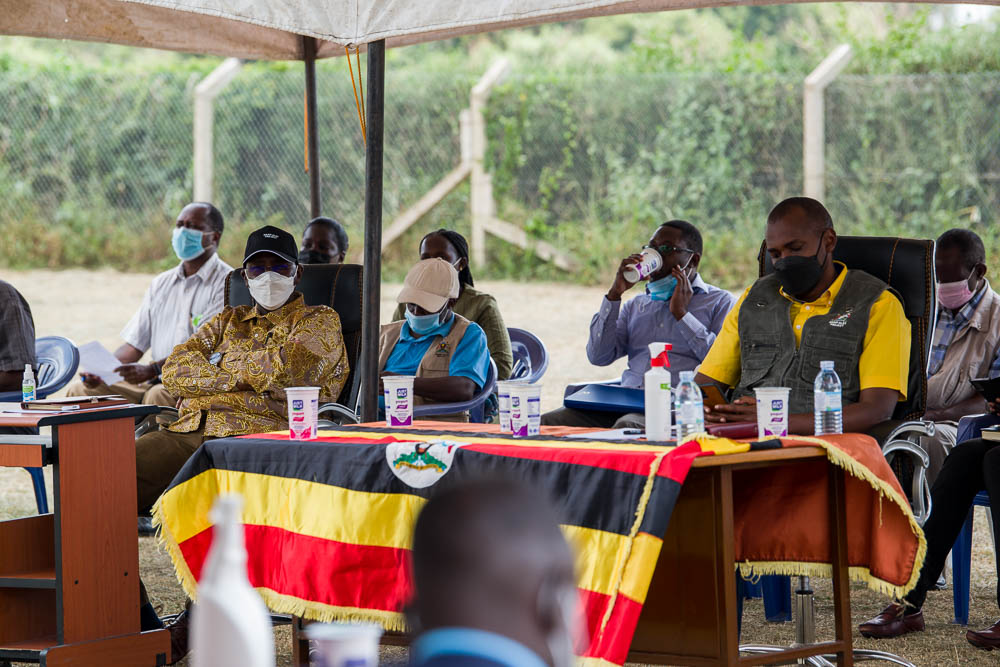 He further attributed the rising cases of FMD to refugees who pour into the district from DR Congo after running away from instability. "The latest FMD cases were caused because of the refugees who were running away from fighting in the Ituri province. The refuges came with their own cattle which mixed with our own cattle."
Generally, several district leaders across the cattle corridor have blamed porousness of Uganda's borders for the rise of FMD cases. Another major concern throughout the minister's countrywide tour is that absence of regional animal diagnostic laboratories across the country.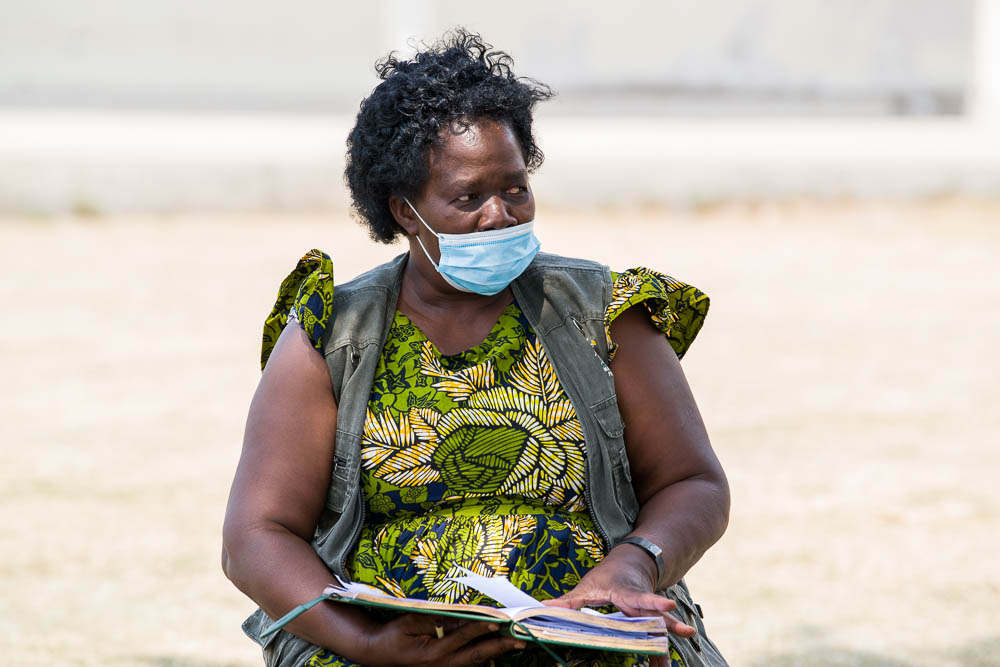 On the tricky question of the porous border, Dr Ademun advised Ntoroko authorities to register Ugandan cattle farmers who cross over as well as Congolese refugees who arrive with their cows.
Meanwhile, Hon Rwamirama promised Ntoroko authorities that government is in process of building animal laboratories at the regional level. "We shall be putting place a laboratory for clinical tests and the one for this region will be in Fort Portal, he said.