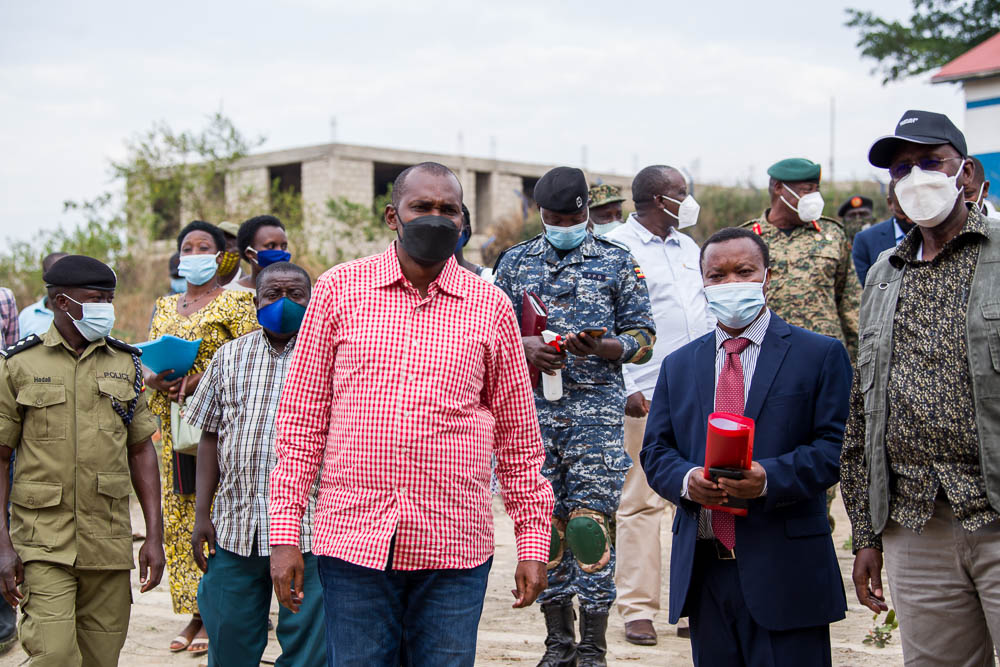 KAZO-KIRIHURA: MAAIF to prioritize valley dams to fend off dry spell
The top brass in the Ministry of Agriculture, Animal Industry and Fisheries (MAAIF) has concluded the tour of Ankole sub-region with a call to the local leadership to utilize available resources to contain the viral Foot and Mouth Disease (FMD).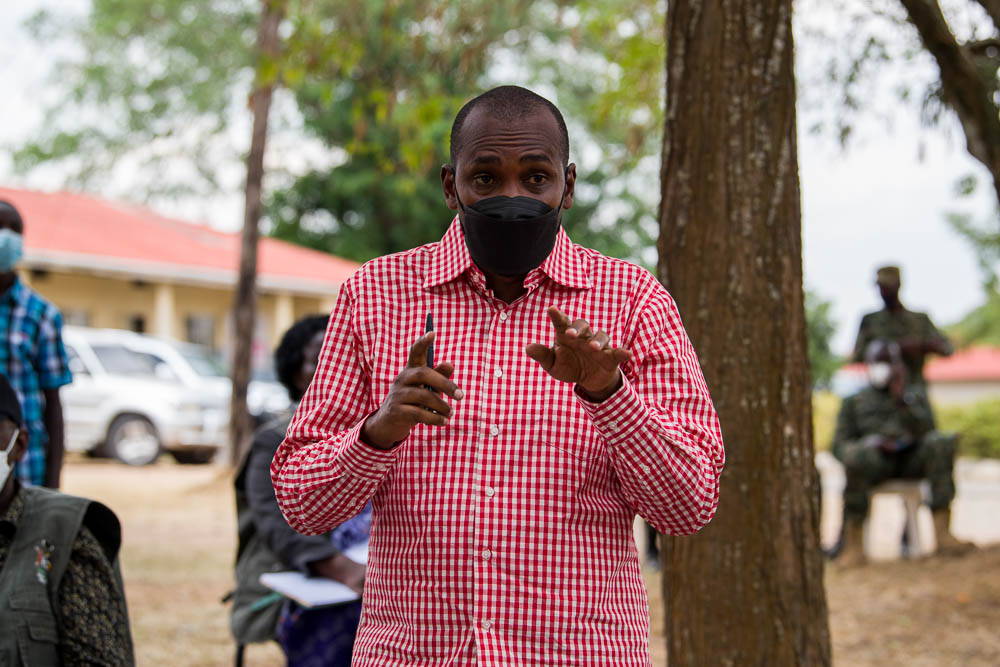 Hon Frank Tumwebaze, the Agriculture minister, led the team that included Hon Bright Rwamirama, the State Minister for Animal Industry, Maj Gen Sam Kavuma, the Deputy Coordinator of Operation Wealth Creation (OWC) and Dr Anna Rose Ademun, the Commissioner Animal Health at the ministry.
During the tour of districts of Kazo and Kiruhura, it was evident the sub-region is enduring a dry spell that has forced farmers to move from place to place in search for water for their livestock. In the process, this has aided the spread of FMD, a highly contagious viral disease of cattle.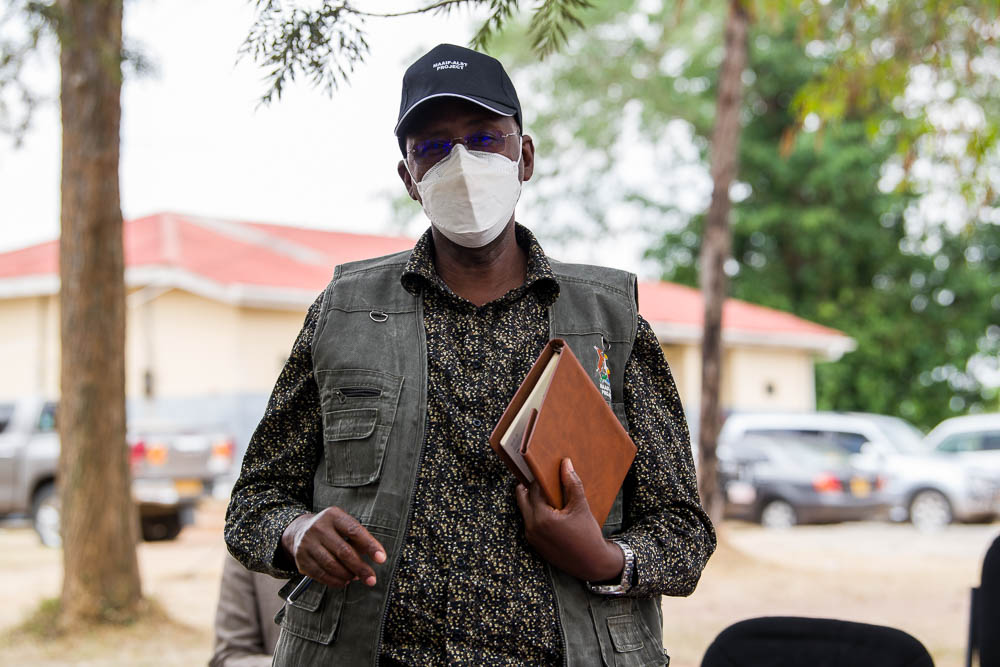 To counter this, Hon Tumwebaze has tasked Mr Boniface Okanya, the Commissioner Engineering and Mechanization, to look into de-silting valley dams in the sub-region so that they can be used as water sources by farmers. De-silting is the removal of earthy materials, such as sand and mud, from the valley dams. However, the minister warned that there is need to ensure that animals don't converge and drink at the same time. "Those with farms shouldn't take animals to valley dams."
Meanwhile, several farmers complained about what they called under-dosing of their cattle by veterinary officers, which they say has contributed to the reinfection of their animals. To this, Hon Tumwebaze tasked the Kazo District Internal Security Officer (DISO) and Dr Ademun to investigate the concern. Another salient concern by farmers was the low prices of milk, which they said has demoralized them. Hon Rwamirama, in response, blamed this on FMD. "Many countries want to buy our milk but they normally say we have FMD," he said. "We need to first fight disease by adhering to the existing rules. That's how we shall get markets for our product."
He further assured the farmers that government is going to construct animal laboratories in all regions such that they stop depending on one in Entebbe, which is too far and can't be used by everyone in the country.