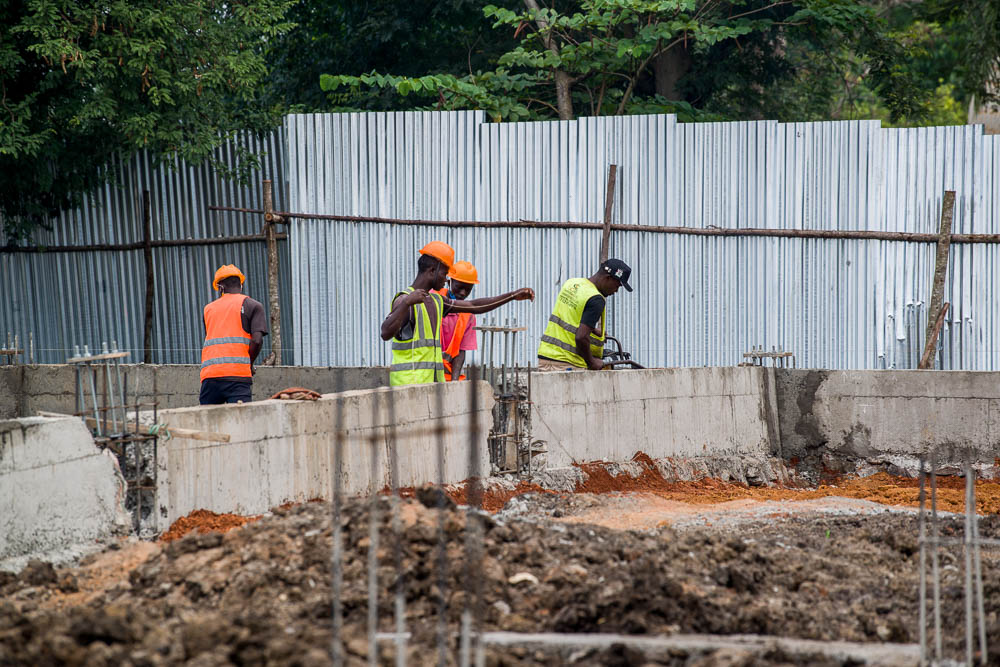 Time to reclaim Ministry of Agriculture land, Minister Tumwebaze says
The Minister of Agriculture, Animal Industry and Fisheries (MAAIF) Hon Frank Tumwebaze has declared a war of reclaiming land that belongs to the ministry but has since been occupied illegally.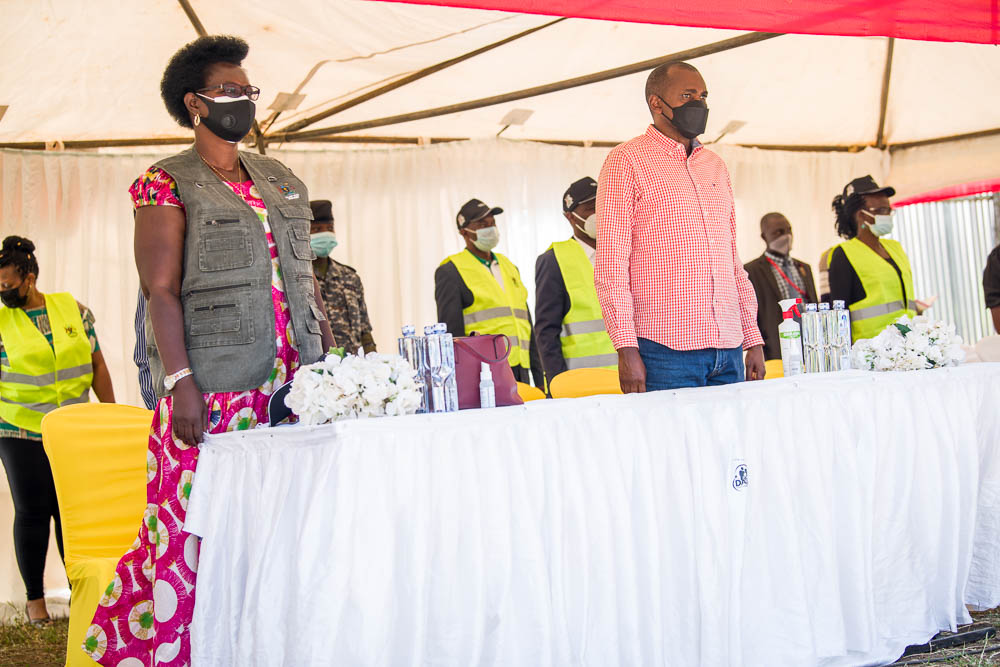 "We need to go and launch a real war of claiming government, of the ministry of Agriculture especially and we would need the support of the members of parliament, especially," Hon Tumwebaze said. "There was a lot of land for agriculture, unfortunately, some of it was untitled but it's known that this land is for NARO [National Agricultural Research Organization], this land is for MAAIF. If we don't have this land how shall we serve the people?" the Minister asked, adding, "The districts will be under pressure to provide land. Which they don't have. So point number one I want to thank you for maintaining this land and I'm appealing to all districts where there's agriculture land- if you connive and you allow that land to be stolen you are stealing agricultural services that would include a mechanization centre for your people. You are stealing an institute for training your people."
The Minister made these remarks on Tuesday in the Eastern District of Mbale while launching the construction of the Mbale- Bungokho mechanization center which will be completed within a period of 3 months main is to bring closer equipment such as tractors, graders, bulldozers to farmers in Bugisu and Bukedi sub-regions, at a low cost, which will spur commercial agriculture. The minister was reacting to remarks made earlier by Mr Muhammad Mafabi who said he together with the people of Mbale had played a big role in protecting the land from land grabbers. "I have been around for the last 15 years: 10 years as the district speaker for Mbale and five years as a counsellor when have tried to protect this place," Mr Mafabi said. "That's why we thought that instead of leaving it idle we could partner with us some people to put up a similar mechanization unit that you are seeing here. So people have been rendering services to the population. Now that you have come it's going to be more important for us."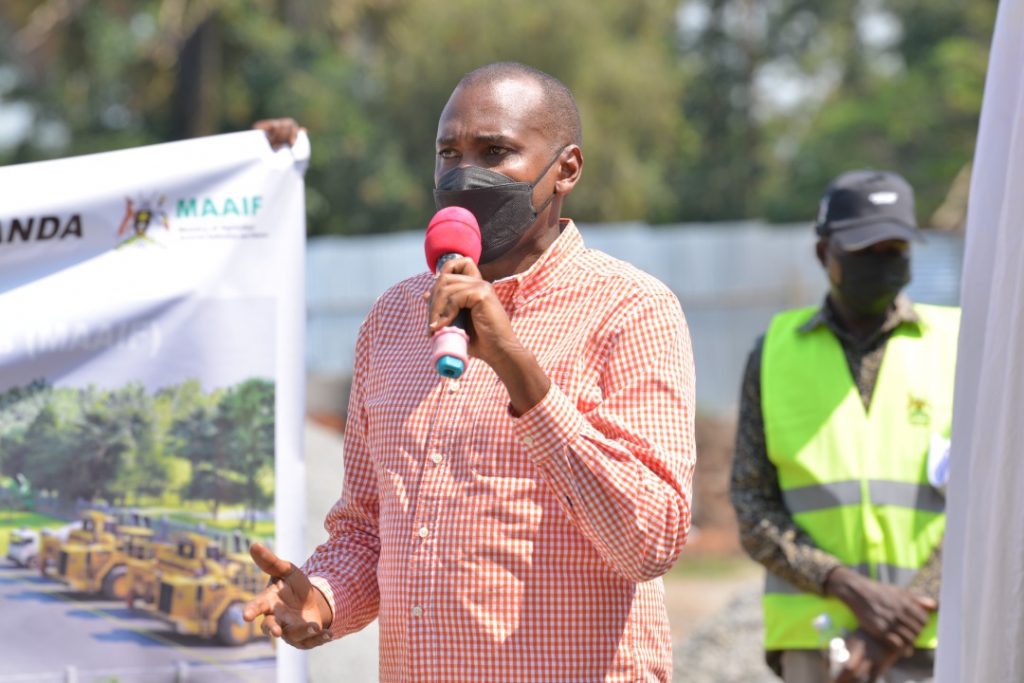 The Minister, who was accompanied by Hon Hellen Adoa, the state minister for fisheries, Hon Elijah Okupa, the Kasilo County Member of Parliament (MP), Hon Silas Aogon, the Kumi Municipality (MP), among other guests, implored MAAIF staff who are in charge of constructing the centre, to ensure that the center doesn't turn into a white elephant. "We want it operational running and functional," Hon Tumwebaze said. "This is a center for the entire Elgon [ Bugisu sub region]. You need to know, and I'm sure you know as engineers, the terrain you are dealing with. So we expect heavy machinery to be here. There is a difference between this place and an area like Teso. Teso is largely flat. You might not suffer much with heavy bulldozers in Teso but here you definitely need them."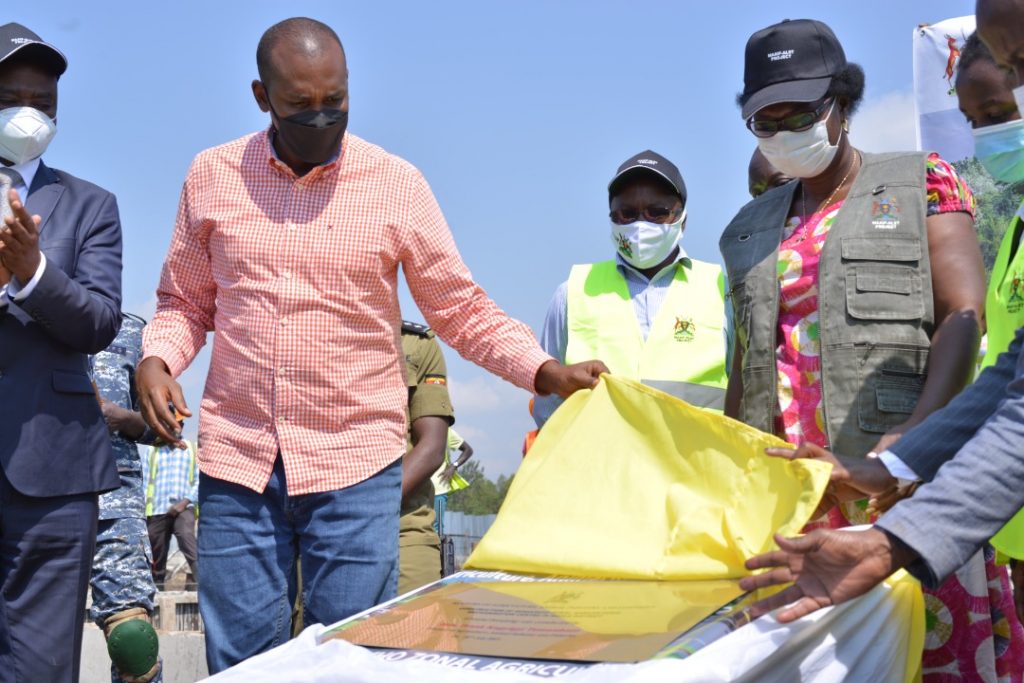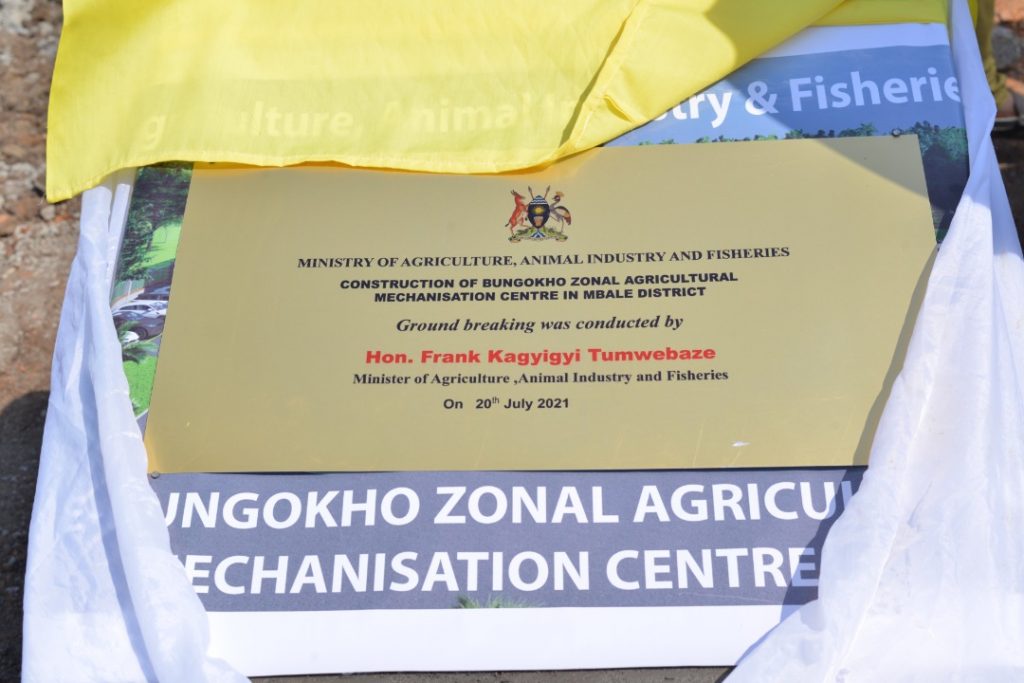 Earlier, Eng Boniface Okanya, the project coordinator, had explained how this project which will cost about Shs 3 billion, is the third Zonal Agricultural Mechanization Centre – with others put up in Dokolo (Lango sub-region) and Mpigi (Buganda region) districts. "The idea of this centre is to bring services closer and nearer to farmers. Because we are all aware that farmers are faced with challenges that include; Low uptake of modern technologies among other things. So in this center, we are going to have all the machinery that is going to promote agricultural mechanization. We will bring equipment that will help in constructing water services such as valley dams, fish ponds and others which will help control floods and mitigate drought. So instead of having that [rain] water wasted we have it harvested and put in a valley dam such that we use it for irrigation, fishing ponds." The mechanization center, Eng Okanya said, will help to open up farm access roads, arable land, inter-alia.