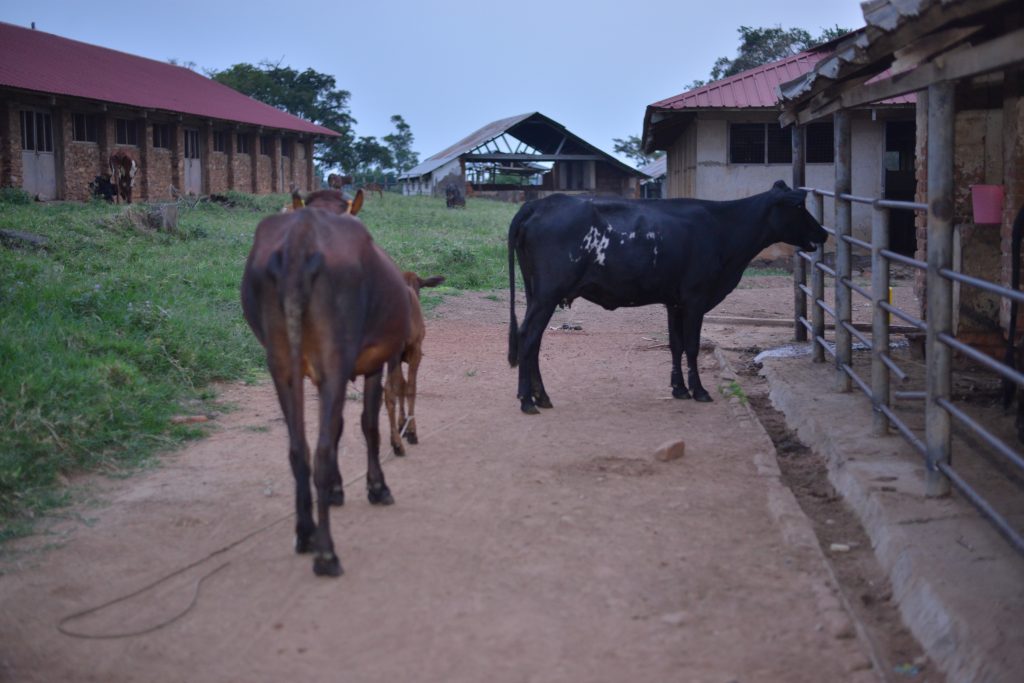 Embrace cross- breeding- Minister Tumwabze advises Teso farmers
Hon Frank Tumwebaze, the Minister of Agriculture, Animal Industry and Fisheries has advised cattle keepers in Teso sub-region to embrace cross-breeding if they are to earn more from cattle rearing. Hon Tumwebaze gave the advice on Tuesday after he started his two-day tour of Teso region that saw him traverse Bukedea, Serere, Soroti and Kumi districts on a fact-finding mission that saw him witness the different agricultural activities taking place in those districts. "It's very good to keep your local breeds because they are resilient but if you want to earn more you need to allow crossbreeding say with the Ankole or Fresian breeds. That's how you will earn more money.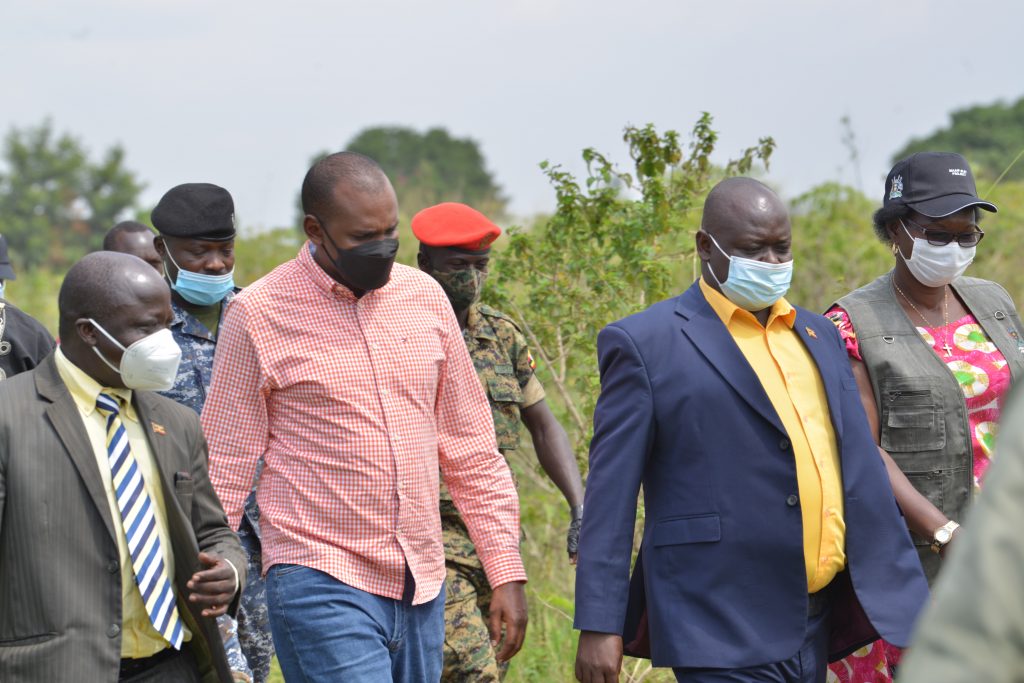 The main aim here is to earn money." Hon Tumwebaze said before he commissioned the construction of Tajar valley dam found in Kamutur sub-county in Bukedea district. Cattle keeping is a major employer in Kamutur sub-county and Jackson Ojekere Local Council Chairperson told the Minister who was accompanied by state minister for fisheries Hon. Hellen Adoa who doubles as the Serere Woman Member of Parliament (MP), Hon Elijah Okupa, the Kasilo County MP, Hon Silas Aogon, the Kumi Municipality MP, how they need three more valley dams. "We are grateful for this valley dam which is going to be constructed but we ask three more dams because of the cattle we have and also we have that comes from other sub-counties," Mr Ojekere said.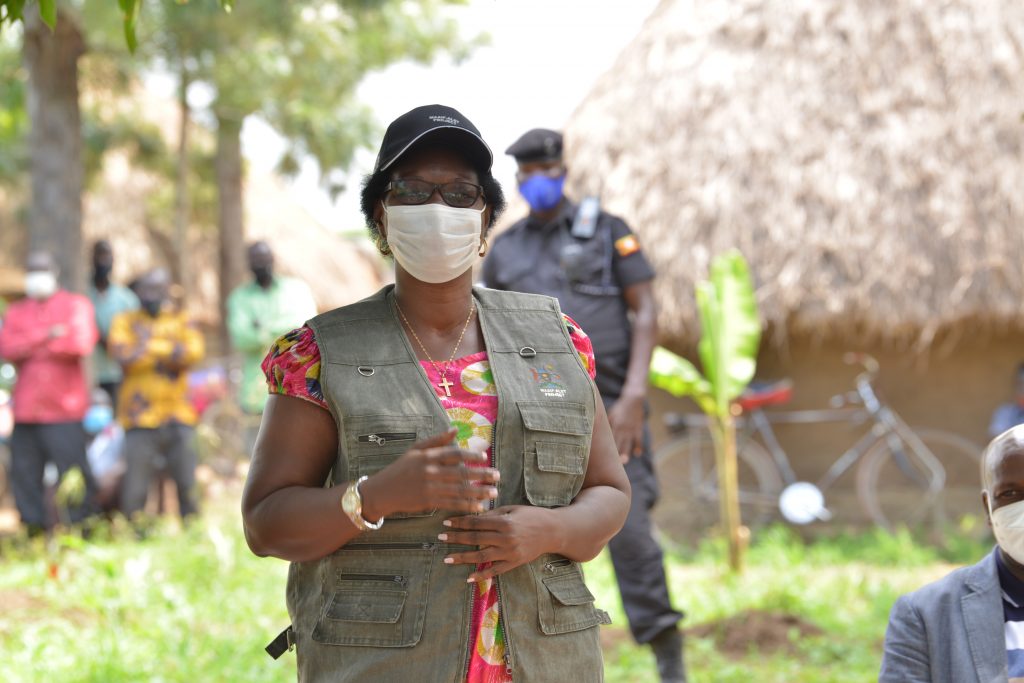 Earlier, Hon Tumwebaze had visited Kolir sub-county where the government has constructed a valley that serves cattle keepers in two other sub-counties: Aminit and Kamutur. The minister tasked the MAAIF engineering team, which has constructed the valley dam, to construct a fence and water drinking troughs on the edges of the dam, in a bid to ensure that the valley dam isn't contaminated by cattle and human beings. "Without a fence, the cattle just come into the valley dam and drink contaminated with faecal matter. We need to do this quickly," Hon Tumwebaze who said had been dispatched by Ms Anita Among, the Deputy Speaker of Parliament who doubles as the Bukedea woman MP explained.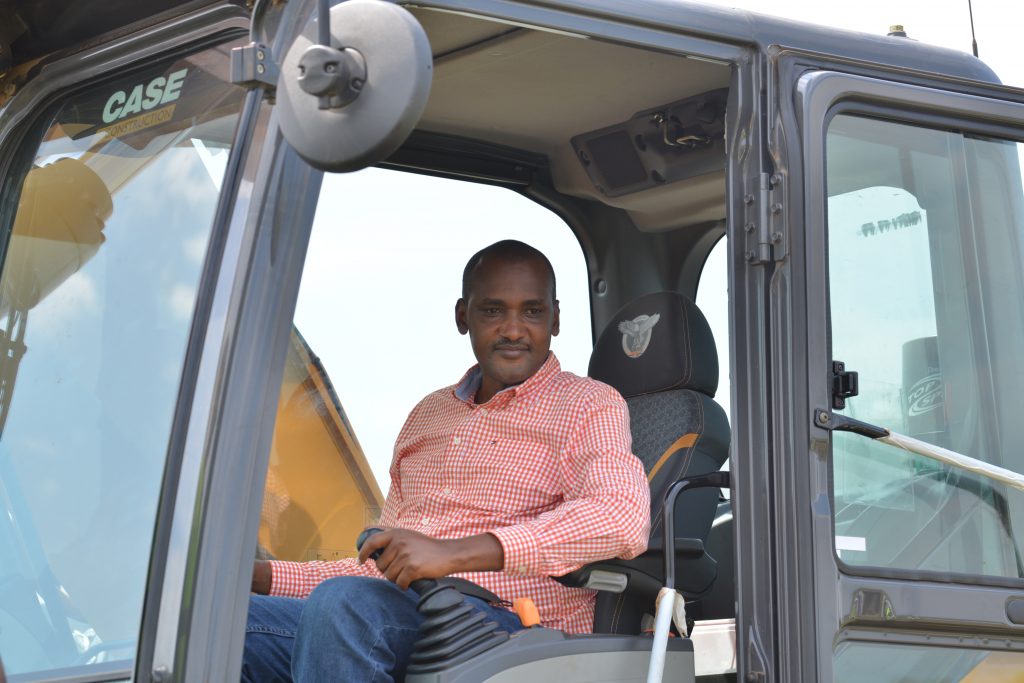 Following cries of lack of involvement of Bukedea district leadership, during the construction of Kolir valley dam, Hon Tumwebaze tasked Mr Boniface Okanya, the project engineer, to meet up with the leaders and sort out any sticking issues. "Involvement of the local leaders is very important because this project is for the local people not government. So they need to know that it's theirs. That's why there's a need to engage them," the minister said. 'The local leaders in Bukedea also brought to the attention of the minister the fall armyworms that have fed on their maize causing poor harvests. "We have extension officers who aren't doing their job. Such information should have arrived in Kampala already. We need to wake up these extension officers such that the ministry can respond quickly to such incidents," Hon Tumwebaze said.