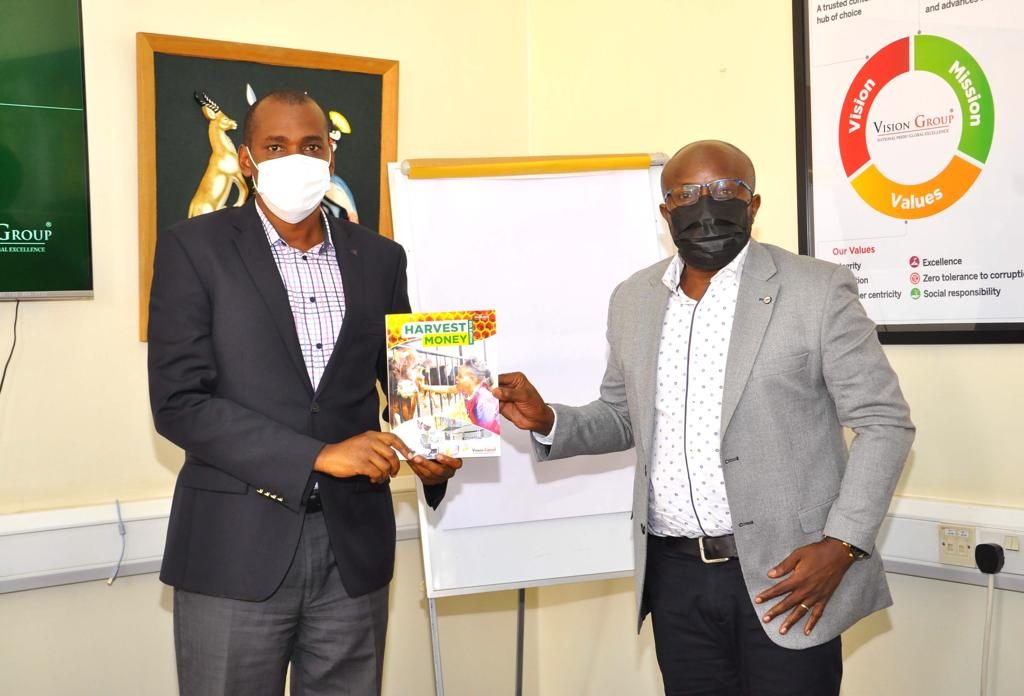 MAAIF, Vision Group to boost agriculture through farmer education
The Ministry of Agriculture, Animal Industry and Fisheries (MAAIF) has joined hands with state-owned Vision Group to enhance the position of agriculture as a viable business that can boost the economy.
This was realized on July 9 during a top-level meeting at Vision Group headquarters in Kampala.
Ministry officials were led by Hon. Frank Tumwebaze, the new Agriculture minister, and included Mr Pius Wakabi Kasajja, the permanent secretary and Ms Charlotte Kemigyisha, the public relations manager.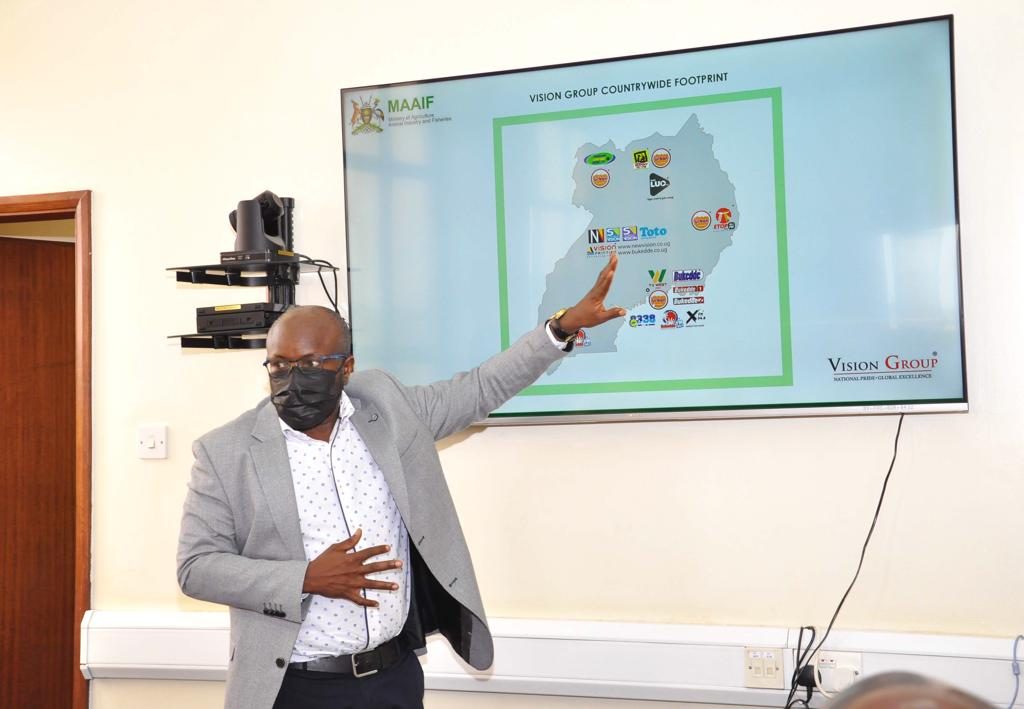 The Vision Group team had Mr Don Wanyama and Ms Barbara Kaija, the CEO and New Vision editor-in-chief respectively.
Hon Tumwebaze suggested that the MAAIF-Vision Group partnership be defined by two factors; public relations and farmer sensitization. "We need to create programmes that give farmers extension knowledge and awareness about the agricultural sector," he said." "There is also an urgent need to propel the interests of agriculture to align them with programmes of other government agencies as well as the Ministry of Information, Communication and Technology."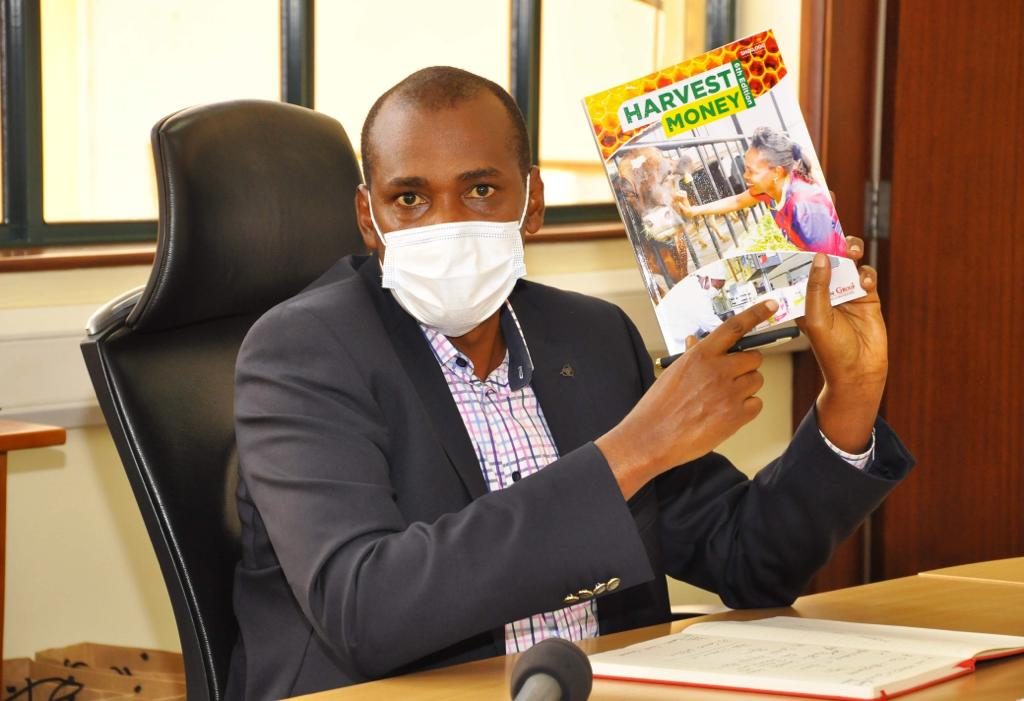 On his part, Mr Wanyama called for the navigation of new farmer interactions within the region. These interactions are categorized as agro-ecological zones (AEZs), which refer to geographical areas exhibiting similar climatic conditions that determine their ability to support rainfed agriculture.
At a regional scale, AEZs are influenced by latitude, elevation, and temperature and seasonality as well as rainfall amounts and distribution during the growing season.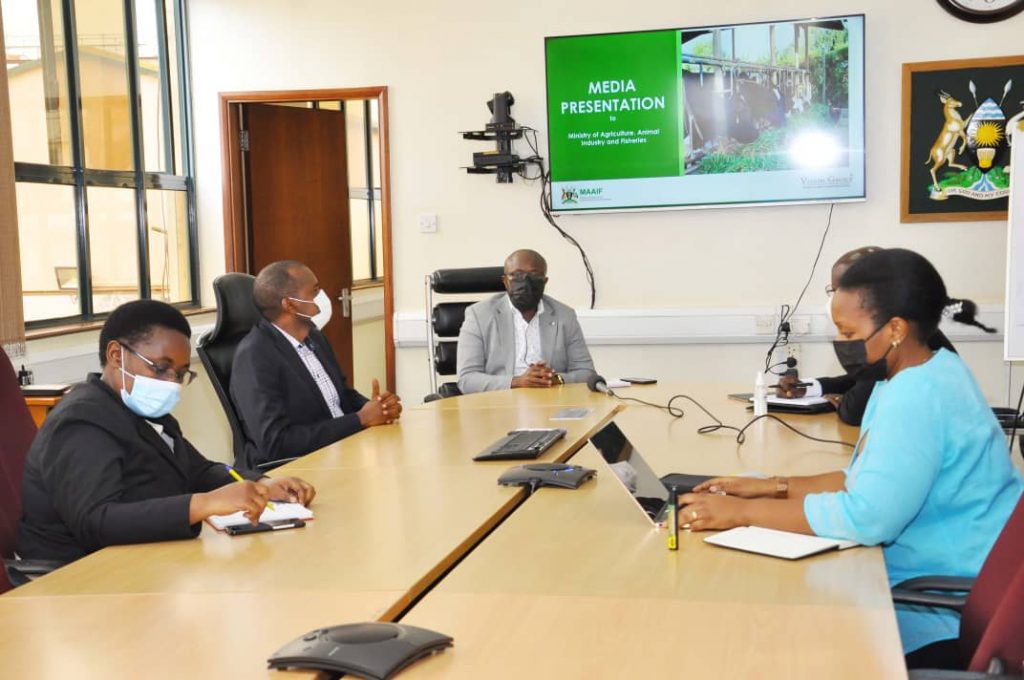 To supplement that, Hon Tumwebaze directed that once the Covid-19-induced nationwide lockdown is lifted, the ministry will institute regional farmer dialogues. Meanwhile, Mr Wakabi explained that under the National Development Plan (NDP) III, the ministry is promoting agricultural credit and capacity-building as critical components for all actors in the sector.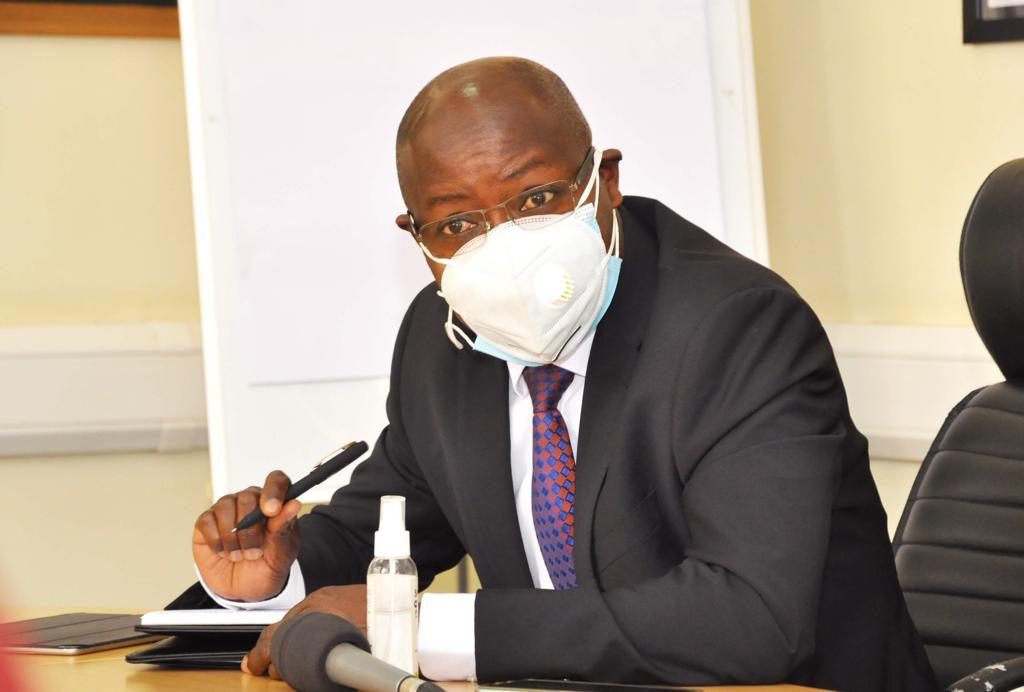 "This partnership will go a long way in helping to articulate or propagate this message down to the grassroots," he said. Going forward, it was agreed that Vision Group develops a stand-alone initiative to deliver extension knowledge to the farmers on top of publishing farming profiles for the different regions. It will also include intentional demographic profiling of farmers as part of the process to recast the agricultural shows to include the farmers in their bases.