UN food systems summit to be held in September 2021
The United Nations Secretary-General will in September 2021 convene the Food Systems Summit which will be used to launch bold new actions to transform the way the world produces and consumes food. The summit will look into how production and consumption of food can deliver progress on all 17 Sustainable Development Goals (SDGs)" with systemic approaches that interconnect solutions and challenges in and beyond the agri-food system. The Summit, according to the programme released by government, will be convened along five Tracks: ensuring access to safe and nutritious food for all; shifting to sustainable consumption patterns; boosting nature positive production; advancing equitable livelihoods; and building resilience to shocks.
The Office of the Prime Minister (OPM, subsequently has been charged with coordinating a National Multi-sectoral process as the national convener while the co-conveners are the Ministry of Agriculture, Animal Industry and Fisheries (MAAIF) and the National Planning Authority (NPA). It's envisaged that this food systems summit will provide a united platform to launch bold new actions to transform the way how the world produces, markets and consumes food, and support accelerated progress on all 17 SDGs, each of which relies to some extent on healthier, more sustainable and equitable food systems. "The Summit offers an incredible opportunity for an inclusive engagement of all actors to adopt recommendations for the global community and nations to invest in diverse ways to make food systems inclusive, climate-smart, resilient, support sustainable peace, deliver safe, nutritious foods and ultimately transform economies," said Mr Pius Wakabi Kasajja, the Permanent Secretary of MAAIF. At a recent food system regional virtual dialogues which will feed into UN food systems summit, Mr Kasajja noted how Uganda like other countries in East and Southern Africa suffers a relatively heavy burden of food insecurity, hunger and malnutrition. In mid-2020, for instance, Mr Kasajja said that the food security outlook for Uganda indicated that 2.6 million people which he said translate into 23 per cent of the population, were facing high levels of acute food insecurity.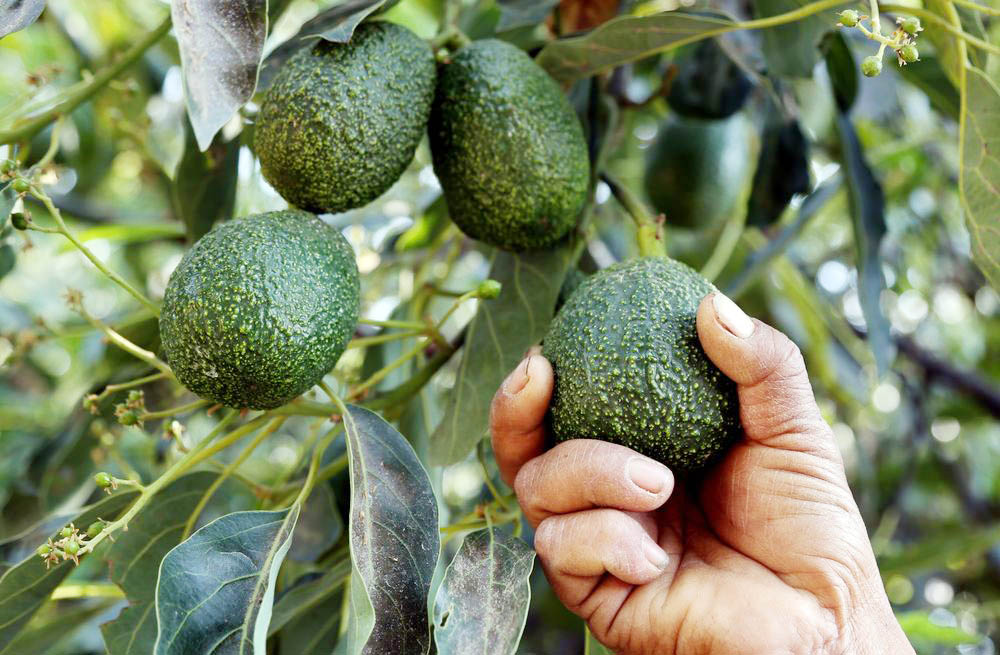 "The 2016 Uganda Demographic and Health Surveys (UDHS) showed that stunting affects 29 per cent of children 6-59 months equivalent to nearly 2 million children.[1] Micronutrient deficiencies are also still a public health concern with anemia having increased between 2011 to 2016 from 49 per cent to 53 per cent among children 6-59 months old and from 23 percent to 33 per cent among women of reproductive age," Mr Kasajja said. " On the other hand, 24 per cent of Uganda's women and 9 per cent of men aged 15-49 are overweight or obese.[2]The problem of overweight and obesity is more pronounced in the urban areas with up to 43.6 per cent of women and 20 per cent of men being overweight and obese in Kampala. Raised blood pressure is estimated at 24 per cent in adults while 7 per cent have raised cholesterol levels; precursors for cardiovascular diseases and other NCDs.[3] This is double burden of malnutrition (under & over) is a serious and growing problem that demands a robust policy and legislative agenda."
Mr Kasajja noted that agriculture is the lead sector responsible for social economic transformation of Uganda and specifically it strives to achieve the country's vision 2040 entitled, "a Transformed Ugandan Society from a Peasant to a Modern and Prosperous Country by 2040". This is in line, Mr Kasajja said, with East African Community (EAC) vision 2050, Africa Agenda 2063 and the Sustainable Development Goals.
"My ministry will specifically contribute to this national vision through taking active leadership in implementing a sustainable and inclusive Agri-industrialization program that seeks to address key challenges in agricultural production, agro-processing and value addition. The outputs from these food systems dialogues will be critical in informing the implementation of the Agri-industrialisation program with a food and nutrition security lens," Mr Kasajja said. "This is in tandem with the overall objective of the National Agricultural Policy (NAP) that aims to achieve food and nutrition security and improve household incomes through coordinated interventions that focus on enhancing sustainable agricultural productivity and value addition; providing employment opportunities and promoting domestic and international trade. Objective 1 of the same policy is: Ensure household and national food and nutrition security for all Ugandans.
Presently, the 2030 SDGs agenda puts forward a transformative vision that provides a valuable opportunity for foods systems and nutrition as a specific SDG (2) as an enabler for other SDGs on health, education and gender equality among others. "Improving food systems and nutrition has a strong investment case and comes with many dividends on health and wellbeing, agriculture, social, economic and human development. Evidence from as early as 2015 showed that for every 1 USD invested in nutrition a country can get 16 USD in returns. The value of nutrition dividend from agriculture is even higher in the context of nutrition-sensitive agriculture," Mr Kasajja noted.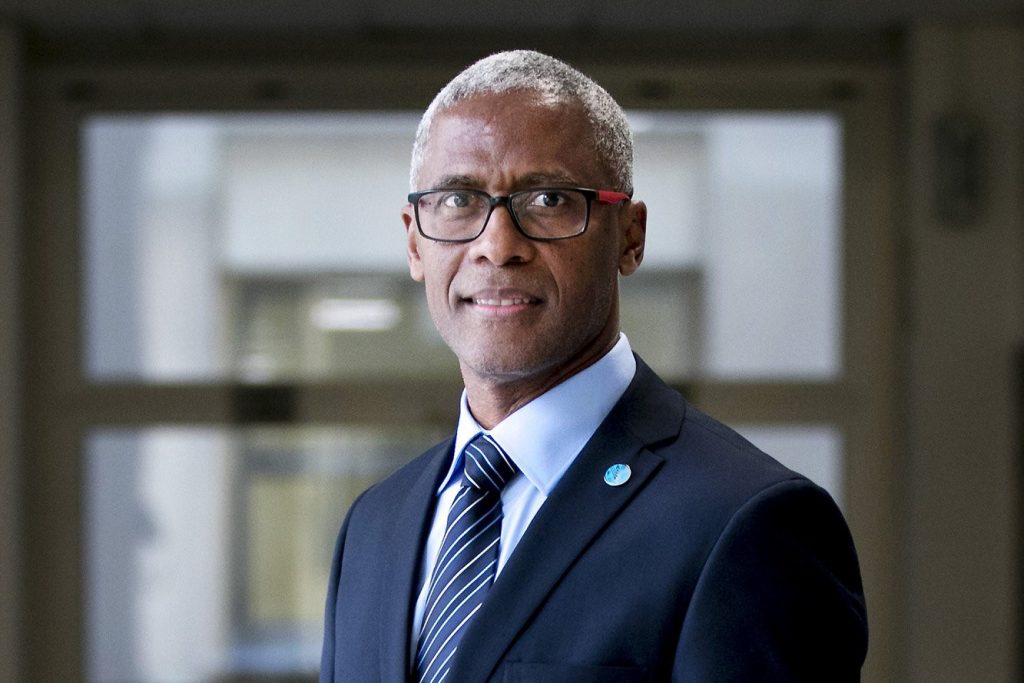 On his part, Dr Antonio Querido, the Country Representative of The Food and Agriculture Organization (FAO) said that from their analysis Uganda's food system is facing challenges on several fronts, including unstable food supply chains, vagaries of weather, food losses, unsafe food handling practices, among other things. Statics according Dr Querido show indicate that 1.5 million Ugandans suffer from diseases caused by consuming unsafe foods annually resulting in 400, 000 annual deaths which translate into 10 percent of the population. "To curb the consequences of consuming poor diet and unhealthy diets," Dr Querido said. "Uganda needs to rethink and transform its agri-food system. The Transformation of food system should focus on the entire value chain from farm to fork. We need to deploy sustainable practices in food production, food handling, storage, processing, trade and marketing."

---