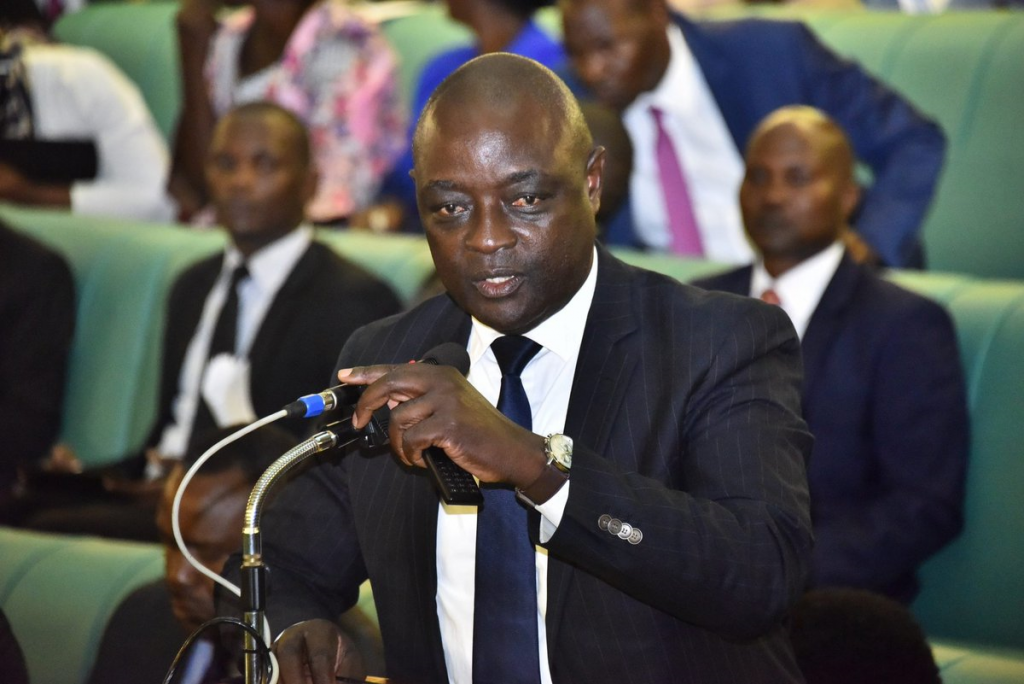 Ministry develops guidelines for exporters of fish products
Vincent Bamulangaki Ssempijja, the Minister of Agriculture, Animal Industry and Fisheries (MAAIF), has told parliament that the ministry is in final stages of sealing a trade pact that will see Ugandans export fish products to China.
Ssempijja said this on March 25 while reporting to the House about the progress and status of Uganda's export of fish maws to China.
He noted that the trade deal, which was initiated in 2019, is in the final stages of being sealed after approval from Uganda Revenue Authority (URA) and the solicitor general's office.
"What is left is for the Ministry of Finance, Planning and Economic Development (MFPED) to provide its input in the draft protocol," he said.
The draft protocol tasks MAAIF to ensure that only safe and good quality wild fishing aquatic products exported from Uganda to China and requires the ministry to restrict processing and exporting of the products to only fish-processing plants that meet the international food safety and quality standards.
"MAAIF has developed guidelines and SOPs for interested fish processing companies to follow before they are authorized to export the wild fish products to China," he said.
"The companies are now developing their capacities and getting ready to take up the opportunity when the protocol is eventually signed."