MAAIF rallies farmers to grow Hass avocado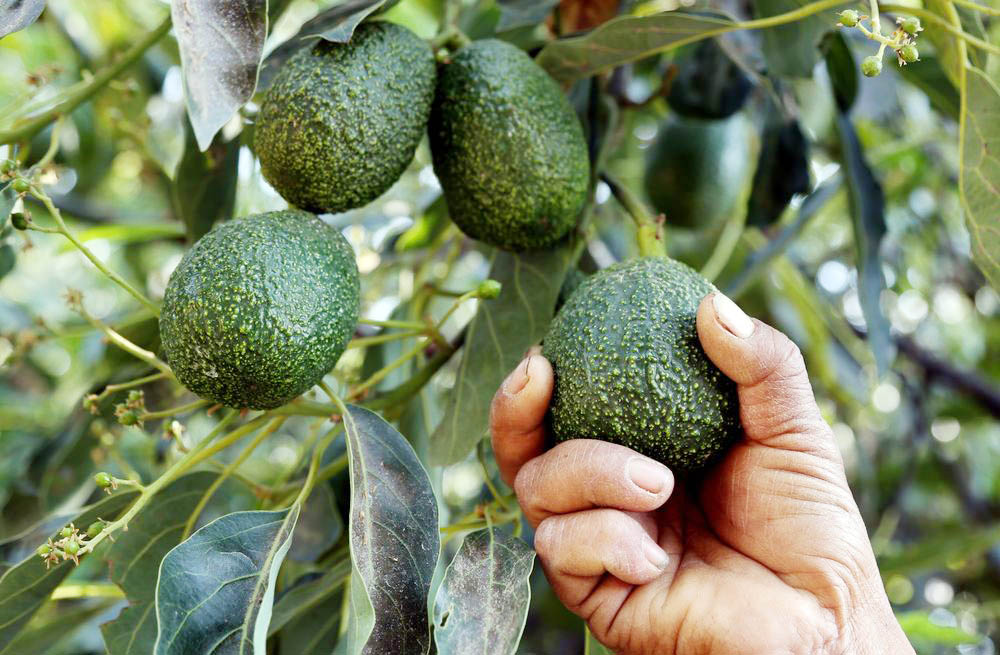 When Vincent Ssempijja, the minister of Agriculture, Animal Industry and Fisheries, launched a nationwide avocado-growing campaign last year, the aim was to tap into the high demand in the export market.
Fast forward to today; Ugandan avocado has become one of the most sought-after on the global market, thanks largely to the Hass avocado type, which produces excellent yields.
So, to build on that early success, the ministry is on a mission to improve and increase production in order to fulfill the target of alleviating poverty and malnutrition.
Hass avocado is incredibly nutritious and contain potassium, heart-healthy acids as well as fibre. In fact, eating avocados lowers cholesterol.
Dr Hillary Agaba, the Director of Research at the National Forestry Resources Research Institute (NaFORRI), says Uganda aims to produce a million avocado seedlings over the next 12 months, which will be given out to farmers at a subsidized fee of Shs 5,000.
"We are also setting up a 10-acre-avocado model farm to act as a gene bank for about 11 varieties of avocado," he says.
Hass avocados mature after two years and a single mature tree can produce more than 3,000 (500kg) fruits under good agronomic management practices.
So, an acre requires 166 trees at maximum, on planting spacing of 6x4m of which production estimate is over 450,000 fruits (75,000kg).