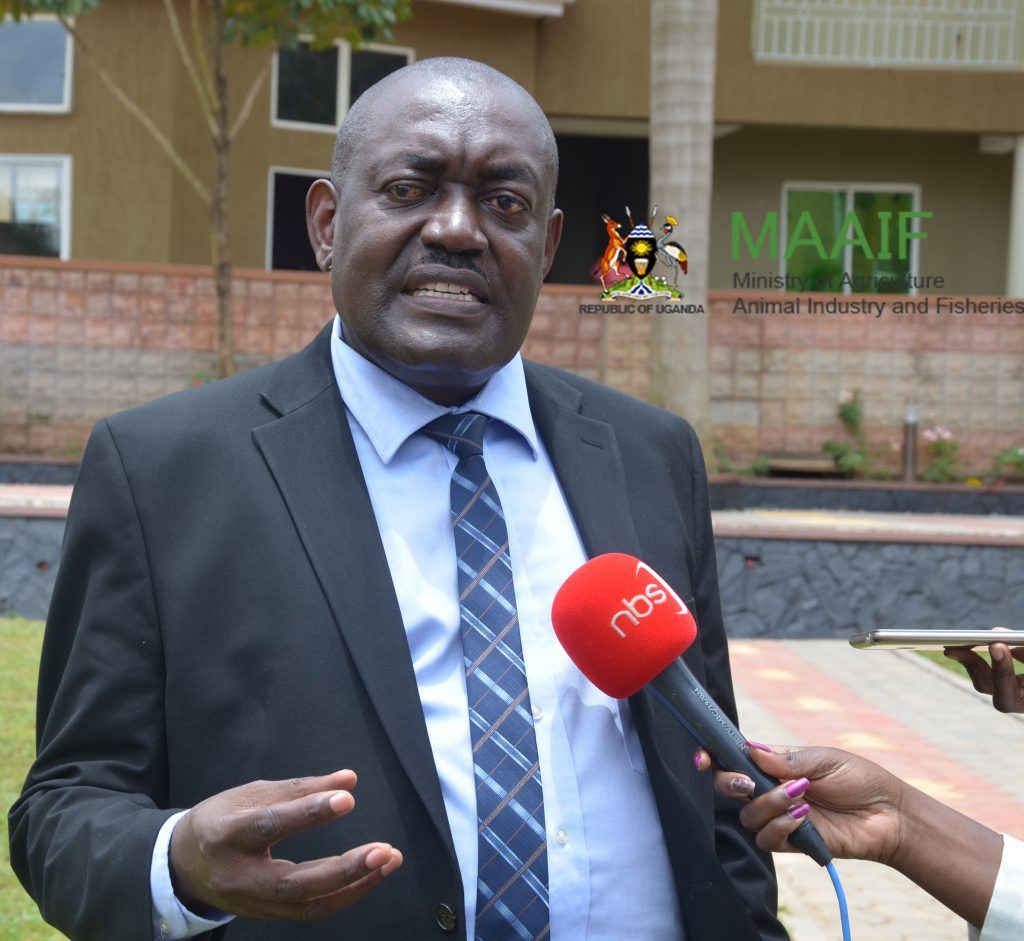 MAAIF pushes for operationalization of PVP Act to empower seed breeders
Have you ever wondered how the once fragile maize seed became resistant to pests? Or have you thought about the persons behind the high-yielding banana plant? These are breeders who spend multiple hours, days or even months in research to find the best products. And in general, this is a multi-billion-shilling sector that drives Uganda's agriculture sector.
Unfortunately, the work of these breeders often goes unnoticed after they release findings to the market. However, all that is set to change with the impending regularisation of the Plant Variety Protection Act (PVP). Last week, Fancis Atoke, the Solicitor General, convened a sitting with the top brass from the Ministry of Agriculture, Animal Industry and Fisheries (MAAIF) at Esella hotel to draft the regulations that will operationalize the Act in order to provide for the recognition of scientists behind the landmark innovations.
Parliament enacted the PVP Act in 2014 but did not include the regulations, something that created loopholes in intellectual property and patent rights for scientists and breeders.
Now, the Agriculture is pushing for the act's operationalization to provide rights for breeders and motivate them to be more innovative through use of technologies that can benefit farming communities.
According to Paul Mwambu, the Commissioner Crop Inspection and Certification at MAAIF, once these regulations come into force, the breeder will be granted rights and earn royalties. "We believe that this will incentivise the scientists to do more in our effort to get the right breeds and varieties in order to achieve improved farm products," he said. "The breeders' rights will be provided for in form of royalties and trade rights where the breeder will be able to earn some money for their work instead of leaving everything to third parties."
The PVP Act categorises scientists into two groups; private and public breeders, including those affiliated to the National Agricultural Research Organisation (NARO) and other seed companies, who have been doing a lot of breeding but not benefitting from the work they do. "Many companies trade in the agricultural products and get a lot of money but provide peanuts to the breeders," noted Mwambu. "Therefore, we have a duty promote innovation through motivation of breeders and the PVP regulations will go a long way in achieving this."