The Office of the state Minister for Agriculture
The Office of the Minister of State for Agriculture is provided for in Article 114 of the Constitution of the Republic of Uganda which provides that the President may, with the approval of Parliament appoint other Ministers to assist Cabinet Ministers in the performance of their functions.
The Article also indicates that Ministers of State are also appointed from among Members of Parliament or persons qualified to be elected Members of Parliament.
The Minister of State for Agriculture is Hon. Bwino Fred Kyakulaga (MP).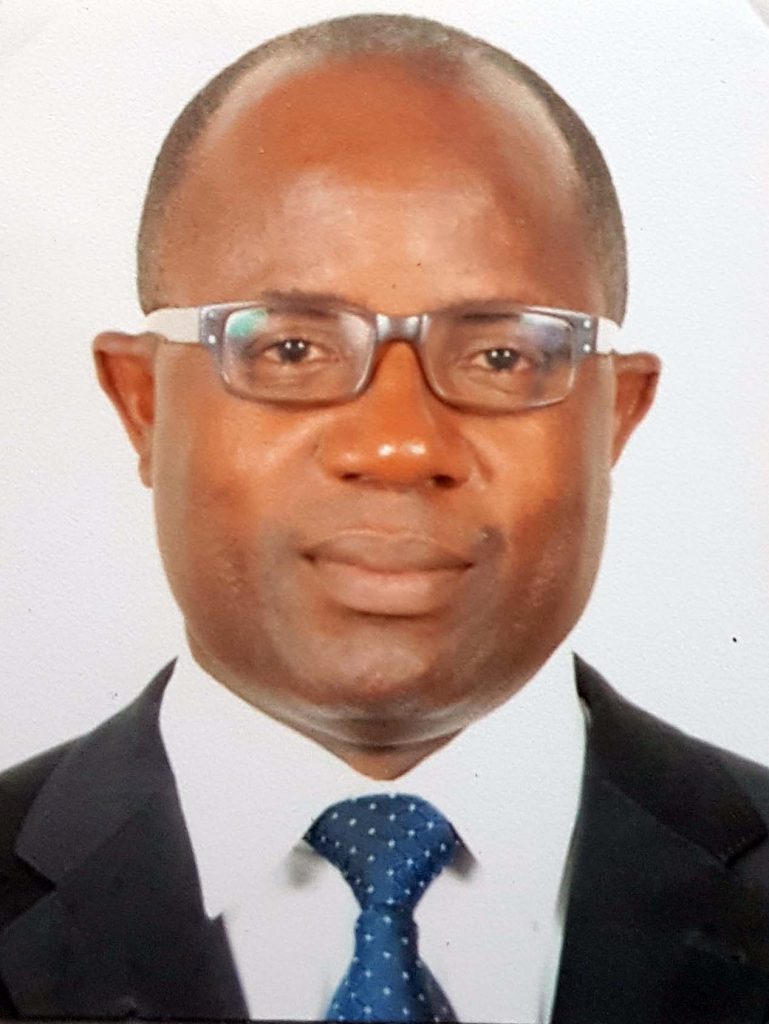 Hon. Kyakulaga Fred Bwino (MP)
Minister of State for Agriculture