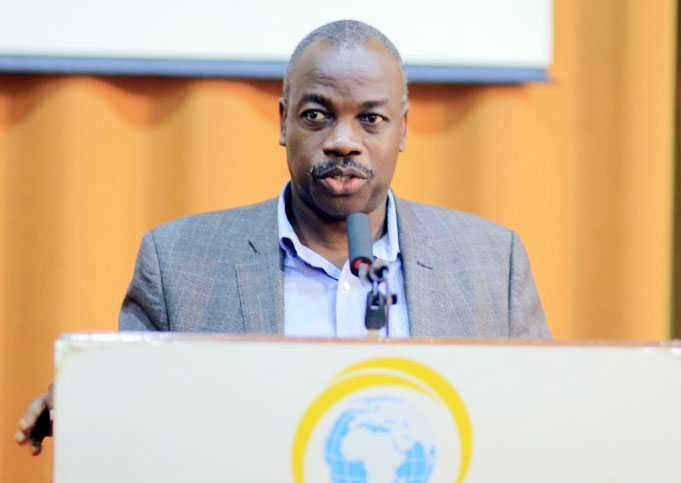 MAAIF rolls out guidelines to professionalize farmer organizations
Dr. Patience Rwamigisa, the assistant commissioner, Agricultural Extension & Skills Management, has welcomed the streamlining of guidelines for professionalizing farmer organizations in Uganda. He said this on December 10 while officiating at the opening of the national consultative workshop on developing guidelines and standards for professional farmer organizations at Fairway hotel in Kampala.
The Ministry of Agriculture, Animal Industry and Fisheries (MAAIF) organized the workshop in collaboration with the Ministry of Trade, Industry and Cooperatives. In attendance were stakeholders from both government and non-state actors, who unanimously agreed that the guidelines are long overdue.
Dr Rwamigisa said the guidelines will improve the professionalism of farmer organizations, leading to improved performance and access to finance and markets. "I am confident this will support members and staff of professional farmer organizations to supervise and hold their organization and leadership accountable," he said. "It will also increase the understanding and confidence of buyers, suppliers, investors and others doing business with professional farmer organizations."
The guidelines will also align the vision and interventions of stakeholders in their effort to professionalize farmer organizations and encourage active engagement with broader stakeholders. The initiative is facilitated by Agribusiness, Market Ecosystem Alliance (AMEA), a global network for accelerating the professionalization of farmer organizations.