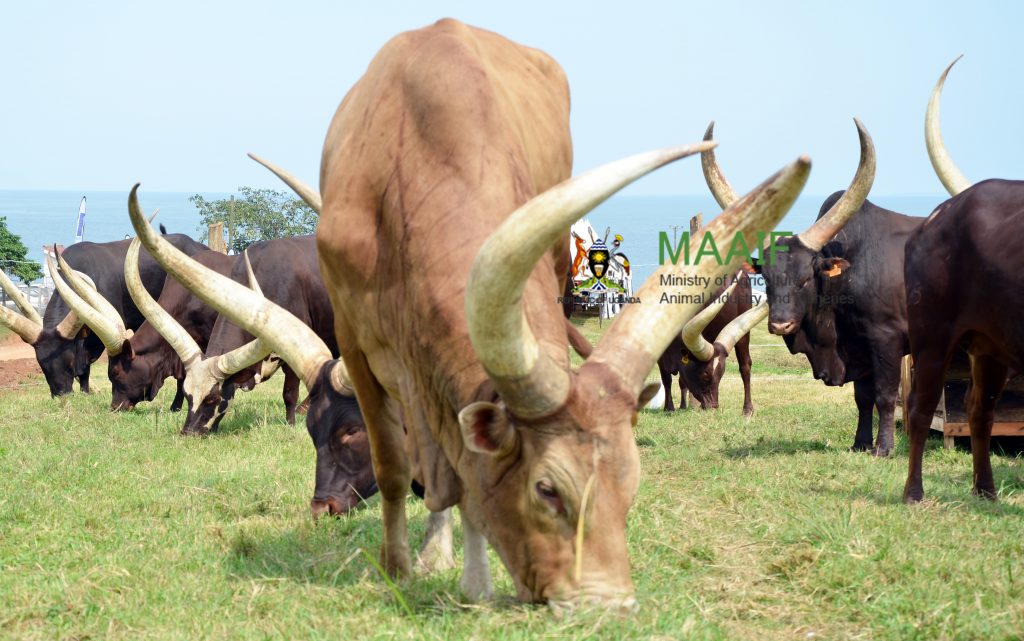 COVID-19 Advisory: Guidance on Delivery of Livestock Related Services in Line With the Guidelines Issued by H.E The President
Below is an excerpt of the official letter written to Chief Administrative Officers by the Honorable Minister for Agriculture Animal Industry and Fisheries in line with direction by His Excellency the President of the Republic of Uganda.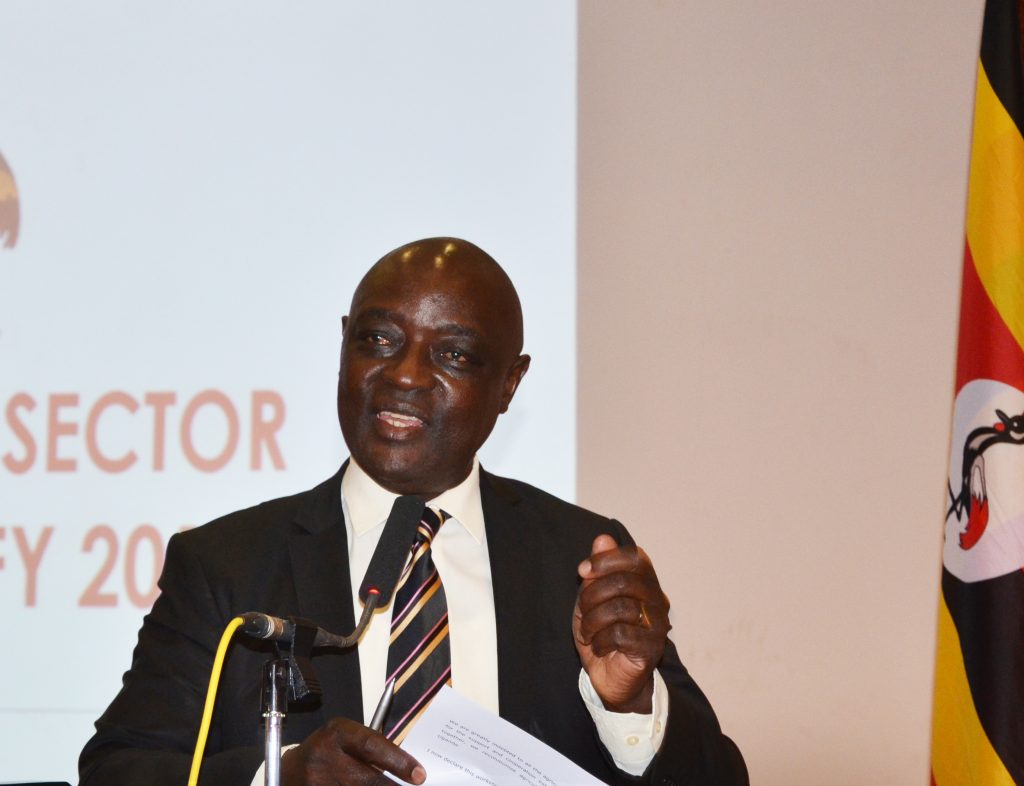 Objective: To reinforce efforts to eliminate the corona virus by stepping up compliance from Agricultural Value Chain Players.
All livestock related services/activities shall continue to be rendered with the exception of those that require gatherings of more than 10 people such as livestock markets, workshops and large meetings.
A11 livestock markets shall be closed for the duration of the presidential directives on the prevention of Covid-19.
Whenever it is necessary and within the law, during the period of suspension of livestock markets, the selling and buying of livestock shall take place at the farms of origin of the animals provided that the people present at that time are not more than 10.
In the course of their work, veterinarians must safeguard their health, the health of those they work with, and their clients' health against Covid-19. Hence, they must ensure that appropriate levels of bio-security are implemented, that their personnel are protected with the necessary personal protective equipment (PPE) such as appropriate respiratory masks, gloves, overalls or protective coats, foot protective wear and that animal owners are informed of the precautionary measures in place to avoid acquiring and the spread of COVID-l9.
Therefore, in view of number 4 above, animal health workers should" be provided with basic PPEs and appropriate disinfectants required for their protection while carrying out official duties.
It is the responsibility of each individual to ensure that appropriate
behavior is exhibited in the framework of these duties, to avoid
acquiring or further spread of COVID- 19.
A11 veterinary facilities (laboratories, animal check points, disease control infrastructures, slaughter houses) and offices shall operate following the Standard Operating Procedures (SOPs) provided by the Ministry of Health for the prevention of Covid-19.
Butchers and Meat Shops should continue with their usual operations
but strictly observe Hygiene and Sanitary conditions as provided by the Ministry of Health.
Notes for editors
About the Ministry of Agriculture, Animal Industry and Fisheries (MAAIF)
The Ministry of Agriculture, Animal Industry and Fisheries is a Ministry in the Government of Uganda charged with creating an enabling environment in the Agricultural Sector.
The Ministry formulates, reviews and implement national policies, plans, strategies, regulations and standards and enforce laws, regulations and standards along the value chain of crops, livestock and fisheries.
Vision: A competitive, profitable and sustainable agricultural sector.
Mission: To transform subsistence farming to commercial agriculture.
Strategic Objectives
To initiate the formulation and review of the policy and legal framework for the sector
To establish and implement systems for service provision in the sector
To strengthen and implement strategies, regulatory framework, standards, institutional structures and infrastructure for quality assurance and increased quantities of agricultural products to access and sustain local, regional and export markets
To design and implement sustainable capacity building programmes for stakeholders in the agricultural sector through training, re-tooling, infrastructure, provision of logistics and ICT
To develop strategies for sustainable food security
To develop appropriate agricultural technologies for improved agricultural production, productivity and value addition through research
To develop effective collaborative mechanisms with affiliated institutions and
To take lead and establish a system and institutional framework for agricultural data collection, analyses, storage and dissemination to stakeholders including Uganda Bureau of Statistics.
The Ministry of Agriculture, Animal Industry and Fisheries (MAAIF) is made up of four Directorates including the Directorate of Crop Resources, Directorate of Animal Resources, Directorate of Agricultural Extension Services and the Directorate of Fisheries Resources each with Departments, Divisions and Partnership Projects.
The Departments of the Ministry which do not fall directly in the above include the Department of Agricultural Planning and Development, the Human Resource Department, the Department of Finance and Administration and the Department of Agricultural Infrastructure, Mechanisation and Water for Agricultural Production.
The Ministry is also made up of seven Agencies including the National Agricultural Research Organisation (NARO), the National Agricultural Advisory Services (NAADS), Cotton Development Organisation (CDO), Dairy Development Authority (DDA), Uganda Coffee Development Authority (UCDA) and Coordinating Office for the Control of Trypanosomiasis in Uganda (COCTU) and the National Animal Genetic Resources Centre and Databank (NAGRC&DB).