Uganda to host Disruptive Agricultural Technology and Innovation Challenge: How and why you should apply
Kampala, 11th October 2019. Across Africa, the majority of the population depend on agriculture as the main source of livelihood and there is an increasing interest in agricultural investment for improving agricultural productivity and rural incomes. In Uganda alone, the Agriculture sector contributes to over 70% of employment.
Technology has greatly contributed in fostering sustainable improvements in the physical, social, and economic well-being of individuals and society. In the past decade, many African countries have responded to the rising demand for innovation by increasing capacities of the youth to be able to skill them.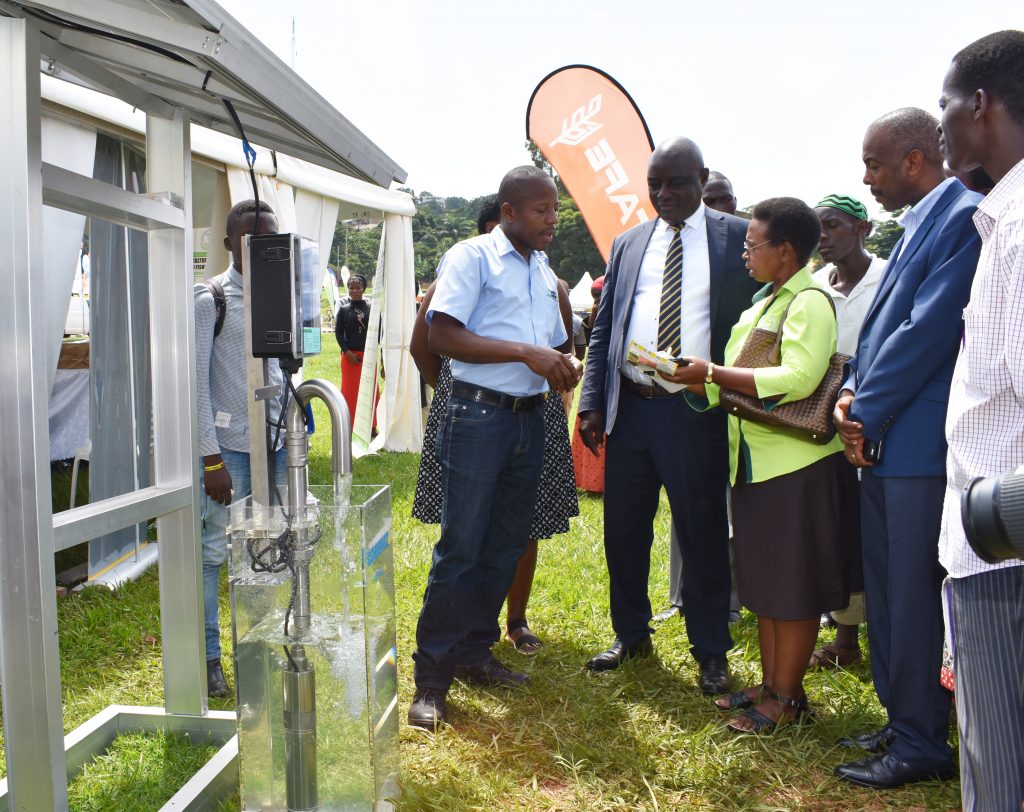 As part of efforts to promote and showcase youth innovations in enterprise development and business incubation, the World Bank Group in partnership with the Ministry of Agriculture, Animal Industry and Fisheries (MAAIF), and the Korea World Bank Partnership Facility (KWPF) is organising a Disruptive Agriculture Technology Challenge Expo in Kampala Uganda on from 18th to 19th November 2019. The two days event will start with a Match making expo between farmers and service providers on 18th November followed by an innovation challenge day on 19th November which will bring together innovators to pitch solutions that address some of the challenges faced by farmers in Uganda.
The first Disruptive Innovation competition which was organised in April 2019 in Nairobi Kenya attracted a total of 41 top-notch applications. The fifteen (15) most competitive youth enterprises were awarded and invited to join the 'Million Farmers Digital Disruption Platform' and provided incubation, mentoring and financial support to scale up their innovations in Kenya. The event laid the foundations for the innovation platforms which over the next several years is hoped to connect a million Kenyan farmers to disruptive agricultural technologies.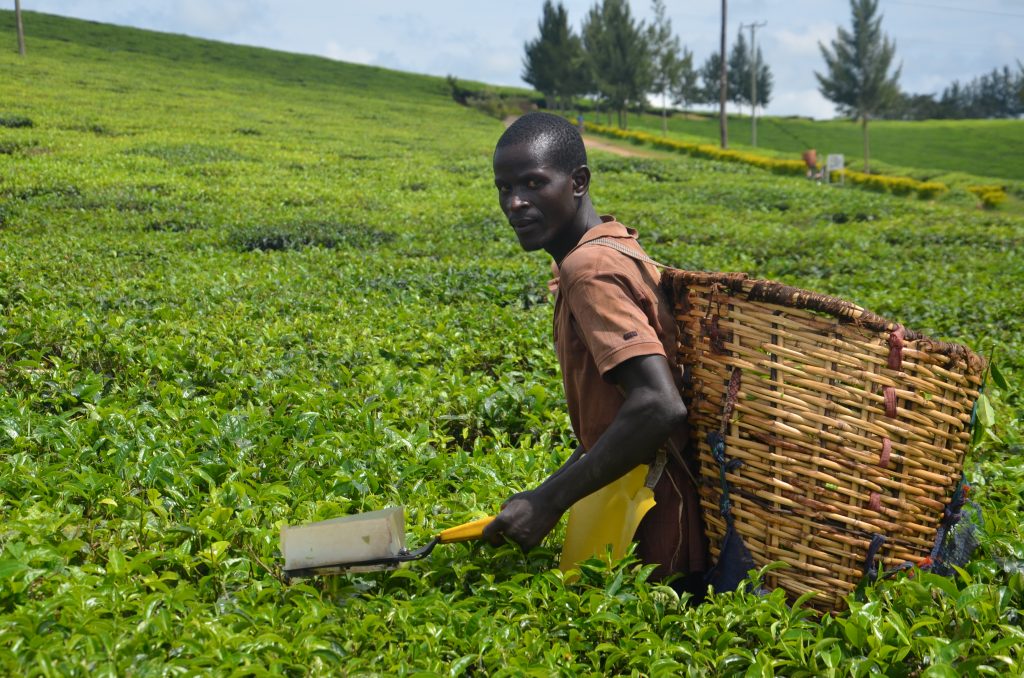 The World Bank Group believes in the transformative power of entrepreneurship in addressing youth unemployment in Africa. As such, empowering and involving young people in enterprise development will support youth integration into the economic growth for youth employment. The competitively selected business innovations will be considered to address the challenges identified in the implementation of the Agriculture Cluster Development Project (ACDP). The selected entrepreneurs will also have an opportunity to pitch their enterprises innovativeness to a wide range of stakeholder on 19th November during the challenge, receive a recognition certificate and work closely with MAAIF and the World Bank Group through ACDP to grow their enterprises.
"Bringing farmers together with service providers and innovators will help shorten the process of accessing genuine products for farmers thus enabling the Ministry of Agriculture, Animal Industry and Fisheries (MAAIF) deliver services in a timely manner"- Mr. Opolot N. Henry, ACDP Project Coordinator at MAAIF
Building on the success of the Competition early this year in Nairobi, The World Bank Group is organising a second Disruptive Agriculture Technology Challenge in Kampala Uganda whose deadline is on 22nd October, 2019. The competition call is open to a broad range of focus areas including: innovations in Agriculture productivity, Market Linkages, Farmer Financial Inclusion, energy, Data analytics and intelligence among others.
A team of experts and professionals will undertake evaluation of applications for compliance and competitiveness. All applicants will be informed of the status of their applications. The final selection of successful applicants will be announced by 27th October 2019.
The World Bank Group encourages those with innovations that meet the criteria to apply. Click this Link for details.
For inquiries and media-related accreditation contact;
Ms. Janet Cox Achora, Knowledge Management and Communications Specialist-Agriculture Cluster Development Project. Email: jalonyo@gmail.com
Mr. Solomon Kalema Musisi, Senior Communications Officer, Ministry of Agriculture, Animal Industry and Fisheries. Email: solomon.kalema@agriculture.go.ug