Tough livestock guidelines earn MAAIF markets in Zambia, Algeria
When Bright Rwamirama, the State Minister for Animal Industry, presented tough guidelines for the reopening up livestock markets last month, they were greeted with some skepticism because they limited free movement of livestock. The minister's directive was mostly aimed at stemming the spread of Covid-19 among people as well as protecting cattle from the dreaded foot and mouth disease (FMD).
Hardly a month later, are the guidelines bearing fruit on top of providing Uganda with a huge export opportunity. According to Dr. Anna Rose Ademun, the Commissioner Animal Health, the guidelines have had a telling effect. "Ordinarily, livestock markets are open air, where there is no set location but temporary designated places. People make small wooden and grass-thatched structures and sell all manner of things, from clothing to food items whether cooked or raw, all sorts of merchandise and the livestock as well. We couldn't allow this in this Covid-19 era," she says.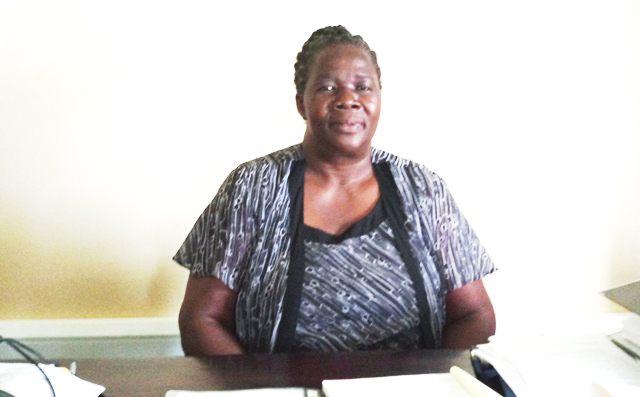 "We realized that people move through different parishes on the different market days and, therefore, making this a hotspot for disease transmission for both human and animals; so, the guideline to have a fence with an entrance on top of people washing their hands has greatly reduced the spread of Covid-19 and has proven to be a good starting point to organize our marketing and production system because these are the things that make our products safe for the international market."
MILK BOOST
To emphasize this, Dr. Ademun cites increasing demand for Ugandan farm products.
MAAIF recently had a meeting with Hon Amelia Kyambadde, the Minister for Trade to highlight the international demand for Ugandan powder milk. From that briefing, Dr. Ademun says Zambia expressed interest for Lato milk. "We are in discussions with the Zambians and very soon, we will be exporting Lato Milk to the Zambian market because it passed all their safety and nutrition standards," she said.
"We have also received a letter accepting our milk in Algeria. We took the samples there and they were found to be suitable for their market. We are going to have a meeting soon with the milk producers on the issue. All the Algerians want is assurance that the milk is free from FMD. These opportunities have been achieved due to the tough livestock guidelines."