FAO Regional workshop on experiences sharing on Sustainable Agricultural Mechanization hire services provision: Development of countries' action plans for Investment Programmes and Partnerships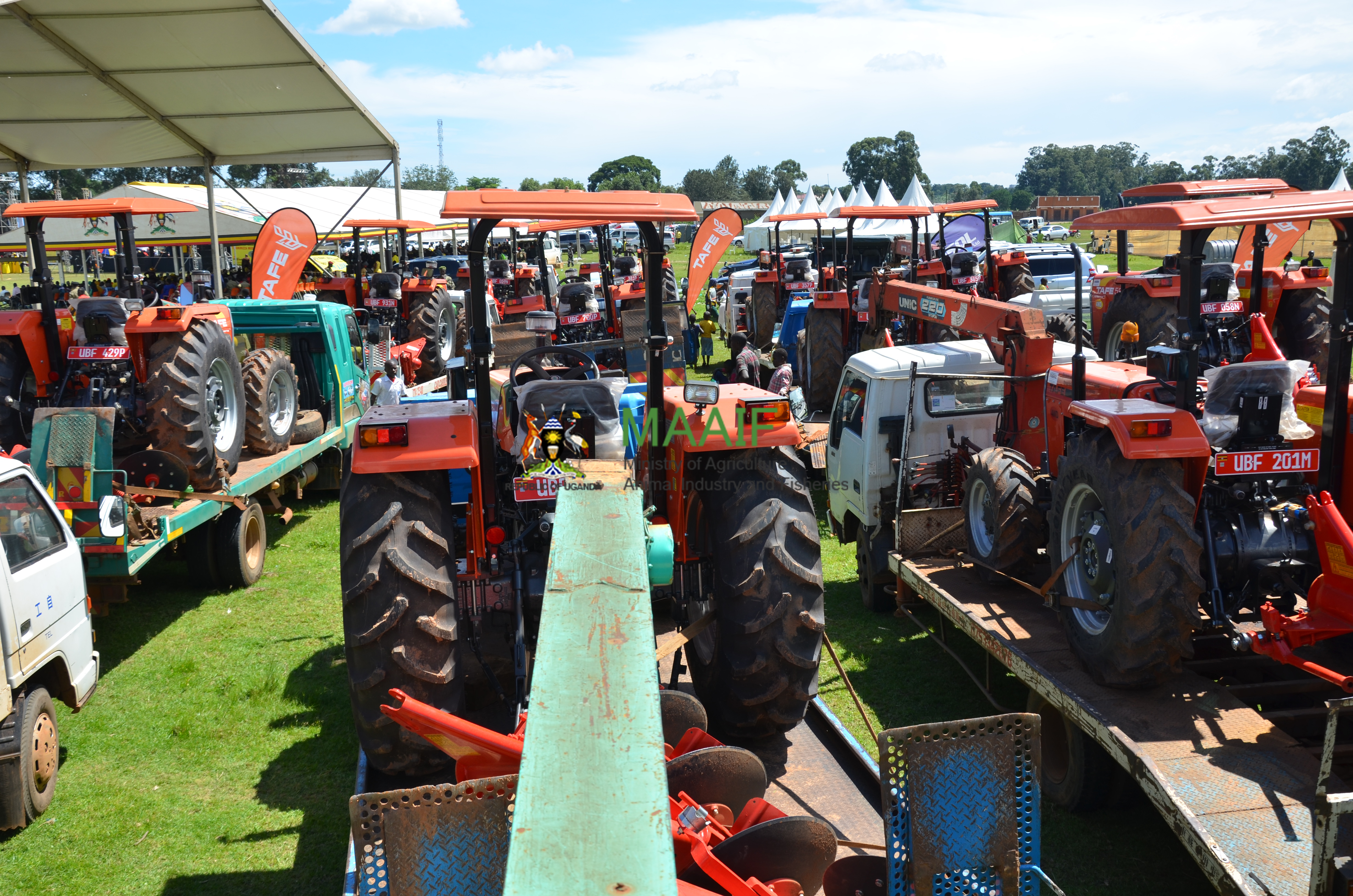 FAO Regional workshop on experiences sharing on Sustainable Agricultural Mechanization hire services provision: Development of countries' action plans for Investment Programmes and Partnerships
177
177 people viewed this event.
Workshop Objectives:
The global objective of the workshop is, "To facilitate learning and information sharing amongst key stakeholders on Sustainable Agricultural Mechanization (SAM) hire services provision and development for investment programmes and partnerships for mobilizing the necessary support for implementation."
Specifically, the workshop intends:
1. To create awareness on the opportunities offered by SAM hire services provision and the supportive role of capacity development, information sharing and networking.
2. To expose participants on the role of Conservation Agriculture in supporting the
establishment and operation of economically viable, affordable and sustainable businesses with increased agricultural productivity, and environmental compatibility.
3. To enable key stakeholders learn from each other and share knowledge on SAM Service Provision models/case studies along the agri-food value chain
4. To sensitize and support stakeholders on alternative mechanisms and pathways for
development of investment programmes and partnership.
Key Materials for Participants
 FAO. 2009. Rural transport and traction enterprises for improved livelihoods. Diversification booklet number 10, Rome. www.fao.org/3/a-i0525e.pdf
FAO. 2012. Hire services by farmers for farmers. Rome. Diversification booklet number 19, pages 1-27 and 43-56. www.fao.org/3/a-i2475e.pdf
FAO. 2016. Agricultural mechanization: an essential input for smallholders in sub-Saharan Africa. Integrated Crop Management Vol. 23. www.fao.org/3/a-i6044f.pdf
FAO, 2018. Agricultural mechanization services as a commercial activity. Training manual for small-scale agricultural mechanization service providers. www.fao.org/3/I9207fr/i9207fr.pdf
FAO, 2019. Sustainable Agricultural Mechanization Framework for Africa.
http://www.fao.org/3/ca1136fr/ca1136fr.pdf