Teso sub region re-organize themselves to get a cassava factory
Large scale cassava farmers and political leaders in Teso sub-region have resolved to start a cooperatives union which they will use as a Launchpad for a factory establishment. The farmers made the resolution on Wednesday July 21st 2021 when the minister of Agriculture, Animal Industries and Fisheries (MAAIF) Hon Frank Tumwebaze was concluding his two-day tour of Teso sub-region.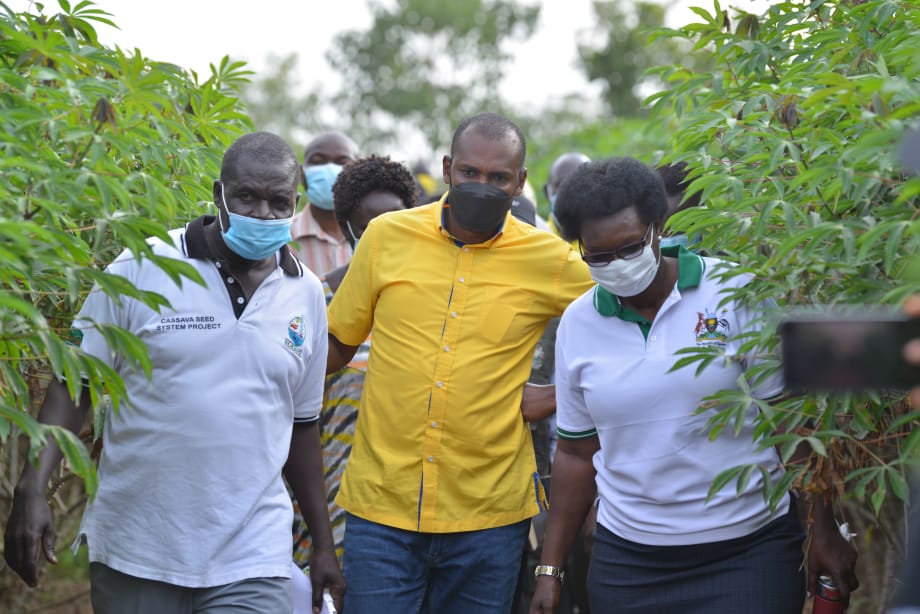 Hon Tumwebaze concluded the tour by visiting two of the biggest cassava growers in the sub-region: Hon. Musa Ecweru who is also the minister of state for works and Mr Augustine Okuttu in Amuria district. Both Hon Ecweru and Mr Okuttu who use NaROCASS 1, cassava variety, on their vast farms pledged to start the cooperative that will lead to starting of the factory.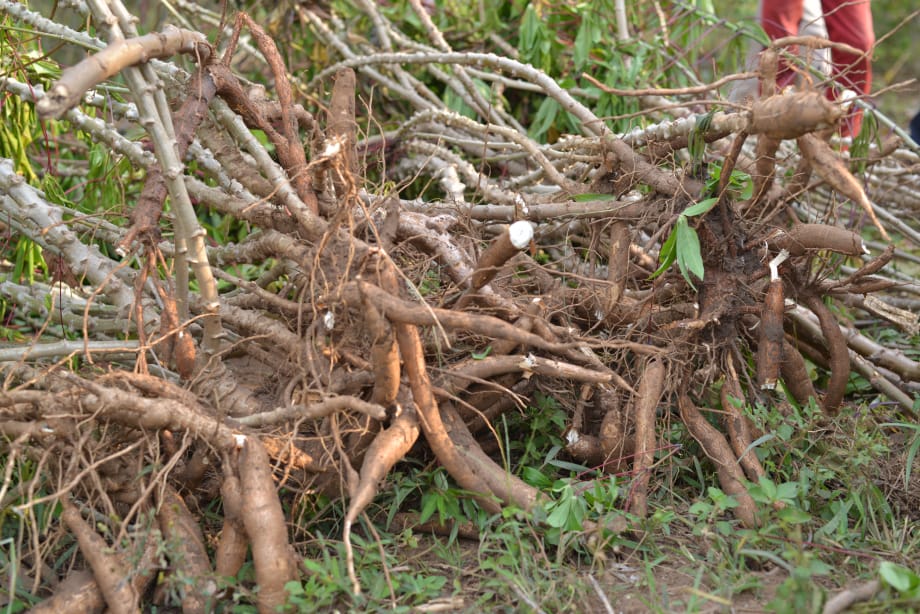 Tentatively, the factory will be built in Amuria, they agreed. "We have been thinking about this for some time and we are ready because we have cassava. We will organize ourselves," Hon Ecweru the MP for Amuria County said.
On his part, Hon Tumwebaze said that through this tour, it is evident that Cassava is one of the top food and cash crops in Teso sub-region.
"I was impressed by what I had seen at honorable Musa's farm," Hon Tumwebaze said referring to Hon Ecweru's 120 acres cassava garden "but what I have just seen at seen at Mr Akuttu's farm has shocked me." Mr Akutte had just taken around Hon Tumwebaze, Hon Ecweru, Hon Hellen Adoa state minister for fisheries, Dr Ambrose Agona, Director General National Agricultural Organization (NARO), Dr Samuel Mugasi, The Executive Director National Agricultural Advisory Services (NAADS), among others, around his vast neat cassava garden which is about 500 acres. "I use Narocass 1 and I want to thank NAADs, they have been helpful. I wouldn't be here without NAADS. Mr Mugasi has been in my home twice." Mr Okuttu could arguably be the biggest cassava grower in the country. "I have opened up 1000 acres in Kapelebyong where I have animals, cassava and Simsim," he boasted.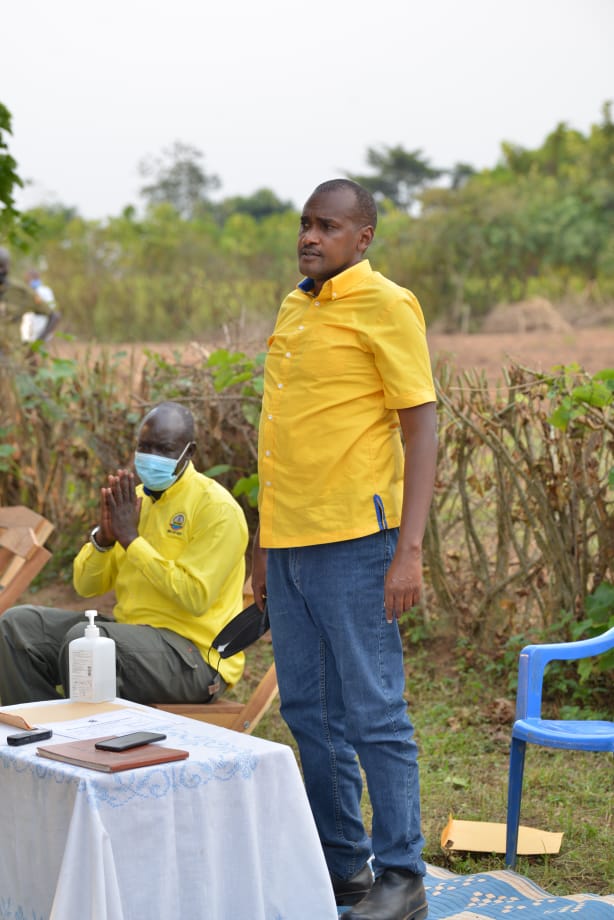 Besides a factory which he said would be used by all cassava growers whether small or big, for personal use, Mr Akuttu asked for a cassava drier, a tractor and a Fuso truck which he said he would use to transport his produce. In response, Hon Tumwebaze asked MAAIF engineers to work with NAADS to see that Akuttu get a tractor and a drier; for the truck, the minister asked the farmer to write directly to President Museveni who he said will come through. "We need to support these people," he said. "Because from humble beginnings he has been able to come with something big." Ms Lilly Eyal, the Amuria Resident District Commissioner (RDC), was upbeat about the construction of a cassava factory saying it will create employment opportunities for the youth. "We can make many things out of cassava. We can make glue, sanitizers, food and others things, "Ms Eyal said. "a factory will be welcome here." Dr Mugasi said that the tour has been impactful since it has enabled them to witness firsthand what's going on the ground. "We have to use our PhDs to help people like Mr Okuttu this way we shall be able to fulfil the president of turning Uganda into a middle-income country," Mr Mugasi said. "I know we shall be back here very soon."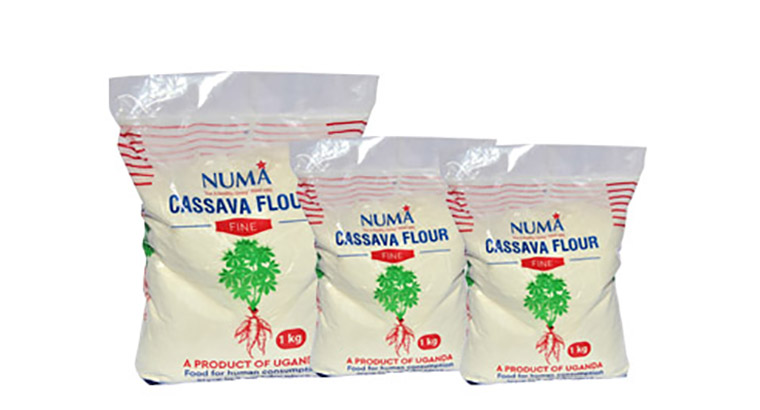 Earlier in the day, Hon Tumwebze, launched the construction of the Ongunga valley dam in the Ongongoja sub-county, Katakwi district. The valley dam will not only help cattle keepers in quenching the thirst of their cattle but also spur irrigation and fish farming. On Thursday Hon Tumwebaze and his entourage will proceed to Acholi sub-region.