MAAIF trains Mango Mealybug surveillance team
MAAIF warns of looming mango pest The Ministry of Agriculture, Animal Industry and Fisheries (MAAIF) in partnership with The Food and Agriculture Organization (FAO) is conducting trainings for a surveillance team to identify a new pest that threatens crops across Africa.
This new pest known as the Mango Mealybug (Drosicha mangiferae) and particularly the Rastrococcus, that invades species affects mangos primarily although it may affect other crops such as pumpkins.
While the bug originates from India, Uganda is on alert as it has been reported in nearby Rwanda. Mango Mealybug, however, has not been reported in Uganda thus the call for immediate surveillance to monitor the spread of the bug.
This bug sucks sap from the leaves of the host plant, branches, fruits and fruits. Symptoms of an infested plant include sooty mold or sticky honey dew on leaves and stems, ants running about on leaves and stem among others.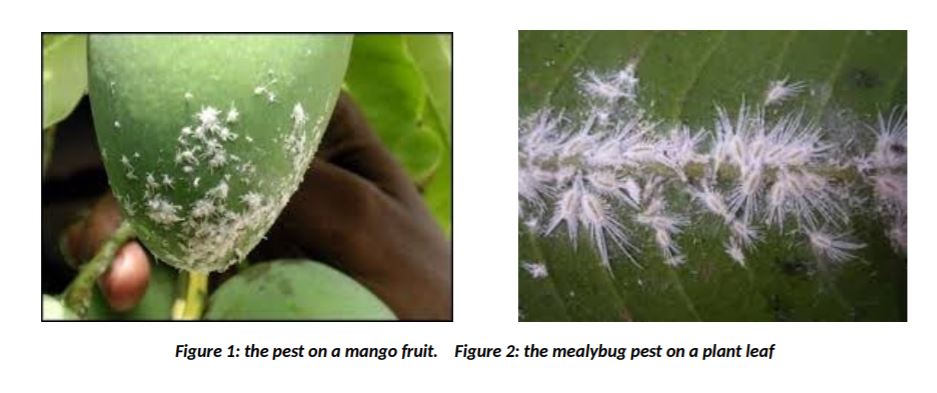 This bug feeds on leaves, twigs, trunk and branches and the female bug lays eggs in the soil crevices on the ground.
As mandated, it is the role of the crop protection department of the ministry to make a provision to ensure the collection, verification and analysis of domestic pests reports. The department is also tasked with surveillance, information source, verification and analysis, and domestic reporting motivation.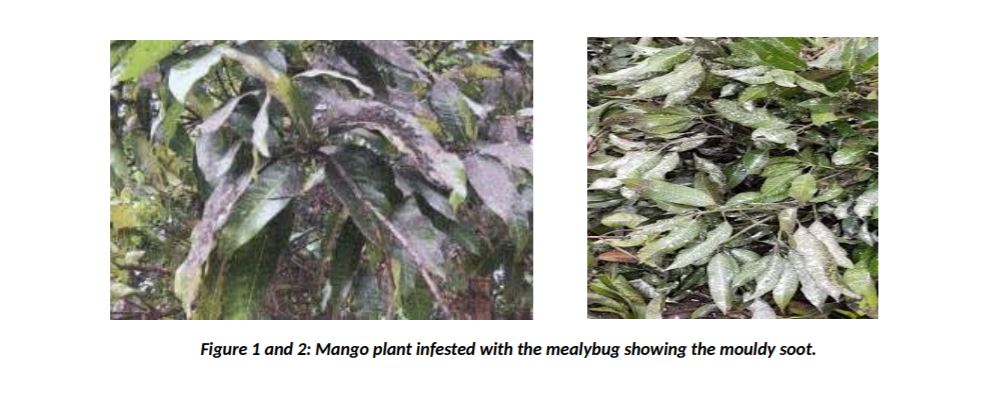 Orlando Sosa, the plant protection officer at the FAO sub-region office for East Africa, tasked the team to report the occurrence of the pest, time of outbreak, spread diameters, and any successful eradication efforts.
Management of the Mango Mealybug pest can be carried out following these tactics as Stephen Byantwale, a commissioner in the department of crop protection, explained: "Through sanitation actions such as removal of infested material and proper disposal or destruction, enhanced biological control as was done successfully in West Africa and employing chemical control programs." With the training of a surveillance team, the ministry is confident the pest will be controlled before major damage to crops is done.